1.  The most obvious way of marketing a spirit to suggest that it is Scotch Whisky when it is not, is use of the description "Scotch Whisky" itself. All brands of Scotch Whisky must be registered with HMRC. It is illegal to place a brand of Scotch Whisky on the market if it has not been registered on the verified list of brands.
If you come across a product described as a "Scotch Whisky", you can type the brand name into HMRC's look-up facility. If it is not listed, you can report the brand to us using the contact details below.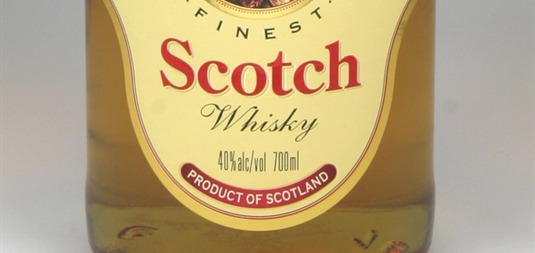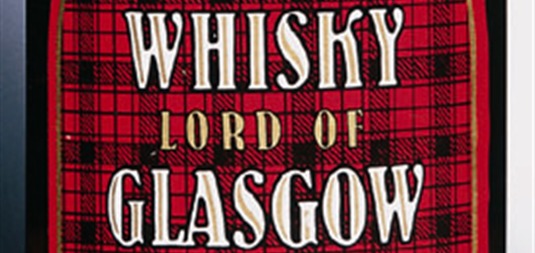 2.  In many cases, rather than misusing the description "Scotch Whisky", producers adopt a subtler approach and will often try to suggest that their products are Scotch Whisky by using indirect indications of Scottish origin. There are many ways of suggesting that a spirit is Scotch Whisky without actually using those words. For example, terms most commonly associated with Scotland, such as Loch, Highland or Glen may be used, or labels may include tartan, bagpipes, or figures dressed in the traditional Scottish kilt. Words and images like this are used to make the consumer think they are purchasing Scotch Whisky.
3.  Some whiskies can be sold with false age claims. In many countries consumers are prepared to pay a premium for older products and as maturation is an expensive process, there are large profits to be made by printing false age statements on younger spirits. Age is determined by the number of years a spirit has matured in the cask. Any age statement must refer only to the youngest spirit in blend.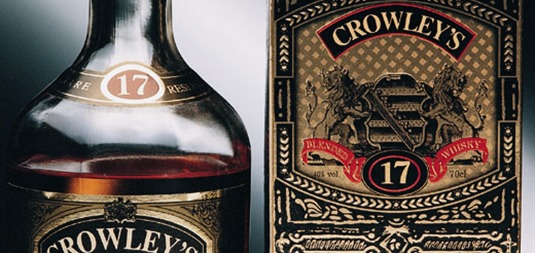 news & commentary
publications
19 June 2020
Thinking of investing in Scotch Whisky?
The SWA has produced guidance for consumers of what to consider when investing in a cask of Scotch Whisky.
31 January 2019
Scotch Whisky Regulations 2009: Guidance for Producers and Bottlers
The following guidance is aimed at assisting those producing and selling Scotch Whisky, and those designing labels, packaging and advertising, to comply with the 2009 Scotch Whisky Regulations.