26 April 2017
Changing behaviour benefits safety

I have worked at The Scotch Whisky Association for 24 years and during this time I have seen a dramatic improvement in health and safety performance across the industry. 
Since 2005, the number of incidents has dropped by 82%. and the industry performs consistently better than the 'all manufacturing' and 'all beverage' rate.  But our ultimate aim is zero harm in the workplace and a proactive health & safety culture remains a priority.  More and more we need to look at new approaches and one of these, behaviour-based safety, is seen as part of a natural progression to gain further improvements.
There is evidence that behaviour can be as important as procedures in continuing to improve health and safety. So, what is 'behaviour safety'?  The official definition is: 'A process that creates a safety partnership between management and employees that continually focuses on people's attentions and actions on theirs, and others, daily safety behaviour.'  'Behaviour and accidents is what it's all about', is a commonly heard phrase and it's a useful addition to occupational safety.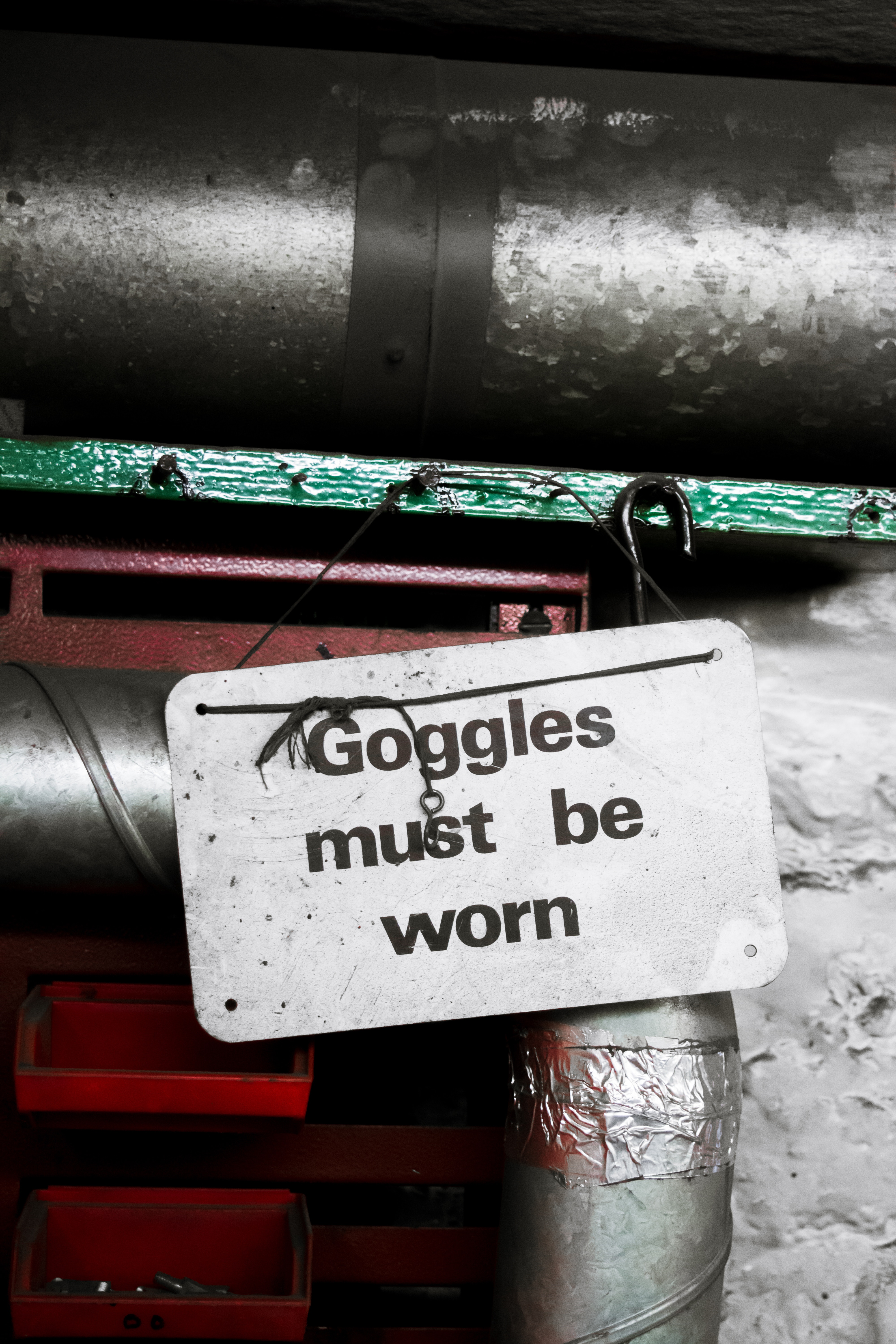 Traditional safety focuses on hardware, equipment, housekeeping, tools, machinery guarding and the like.  This is critical, of course, and helps us achieve safe conditions and a secure place of work.
The natural next step is to work on procedures, instructions and safe methods of work, permits to work and so on.  This is all about safe systems of work.
However, even when companies have put all this in place, accidents and injuries are still happening in the workplace.  At some point safety performance improvement peaks and starts to level out. Companies realise that zero injuries cannot be achieved without tackling behaviour as well.
At least 95% of injuries at work have an element of unsafe behaviour - the things we should do but don't, or don't do when we should.
There are many reasons why employees engage in 'at risk' behaviour at work.  Some examples are:
Cutting corners to save time.  How often do employees decide not to use personal protective equipment because a task may only take seconds to complete?
Accepted practice - 'We've always done it that way'.
Misunderstanding - employees may be unaware of the risks associated with a particular task.
Firstly, we need to be clear on the safe behaviours we expect of people so it's clear what's acceptable and what's not.
Secondly, we need to have a workplace where we never ever ignore an unsafe act.  Whenever we see somebody doing something where they're at risk, we should say or do something.
Management has to play their part in creating a culture where safety is valued higher than anything.
Behaviour safety is about motivation, reinforcement of safe behaviours and providing good role models.  Companies that are using a behavioural safety approach have been seeing dramatic improvements in their safety performance.
What more can be done to push the industry's safety focus to a different level and what steps can be taken to reduce a relatively few numbers of accidents to none?
The SWA recently held a Behaviour Safety workshop at the Dewars Centre in Perth.  The event was fully booked within a few weeks of being advertised showing the level of interest in this subject.  Over 100 delegates attended and initial feedback has been very positive.  The event included guest speakers from the HSE and Keil Centre and interactive team breakout sessions.  The closing panel session gave delegates the opportunities to find out more, particularly from companies that have already started on the behaviour safety journey.
So what next? 
The SWA's Behaviour Safety Working Group plans to take forward the learnings and develop a behaviour safety approach for continuing to reduce accidents across the industry, relating particularly to slips, trips and falls.
Behaviour safety is not a 'quick fix' and won't achieve instant results.  But there are many advantages if done right.  One member company's accident rate has dropped by over 70% since starting the journey.  The evidence speaks for itself …
Alison Galbraith, Scotch Whisky Association's head of industry resources