01 June 2017
Scotch Whisky Action Fund – tackling alcohol misuse across Scotland

Local projects share their experiences at Edinburgh event
Local community efforts to tackle alcohol-related harm in Scotland were recognised at an event last night (31 May) hosted by Kezia Dugdale MSP. The gathering in Edinburgh highlighted the wide range of projects supported by the Scotch Whisky Action Fund.
The Scotch Whisky Association (SWA) set up the Scotch Whisky Action Fund in December 2013, contributing £100,000 each year to 2018 to projects working to reduce harm in Scotland. To date, 20 projects have been awarded grants, reaching more than 7,000 individuals.  The Fund, which extends the SWA's commitment to addressing alcohol misuse and promoting responsible drinking, is managed by Foundation Scotland, an independent charity.
The £500,000 Fund supports and develops projects delivering targeted inventions to tackle alcohol-related harms across three themes: young people under 18; families and communities.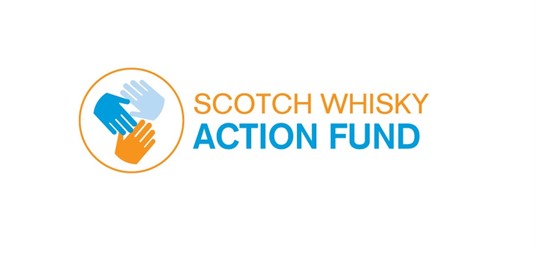 Last night provided a unique opportunity to hear directly from projects that have received grants from the Action Fund. Many projects had stands at the event where staff and volunteers explained their work tackling alcohol misuse in many different situations. 
For example, Voice of Carers Across Lothian (VOCAL) was on hand to talk about its 'That's Life' alcohol prevention peer support programme for older carers; You Decide - Space Unlimited told the audience about how it helps young people play an active role in reducing alcohol-related harm in Port Glasgow and Orkney Alcohol Counselling and Advisory Services (OACAS) discussed its Pub Watch Rehabilitation Scheme. They were just three of a dozen projects present to share experiences of what they have achieved thanks to support from the Action Fund and to discuss any lessons that can be learned for other initiatives. 
Kezia Dugdale MSP said:
"It was a pleasure to welcome the Scotch Whisky Action Fund to Edinburgh and hear directly from the many projects throughout Scotland supported by the fund.
"The fund aims to reduce alcohol-related harm across Scotland's communities, and it was a positive experience to learn more about the work being done in local communities with those in need of support to promote a responsible attitude to alcohol.
"The projects supported by the fund do crucial work in their local areas, including helping young people affected by problematic parental alcohol use, tackling anti-social behaviour and underage drinking, providing training programmes for inmates at prison and helping young people through peer led workshops to inspire positive life choices.
"The whisky industry in Scotland supports over 40,000 jobs across the UK, including 7,000 in the rural economy and contributes over £5billion overall to the UK economy. The industry is vital to Scotland, and it's positive to see the industry supporting those in our local communities affected by alcohol misuse."
Dame Joan Stringer, chair of the Scotch Whisky Action Fund Awards Panel, said:
"This was an excellent opportunity for projects to show what they have achieved in tackling alcohol misuse at a local level across Scotland, and explain how the Scotch Whisky Action Fund has helped them. Alcohol misuse can affect people in many different ways and it's important to discuss how projects can learn from one another to deliver even more effective initiatives to tackle this problem."
Karen Betts, Scotch Whisky Association chief executive, said:
"As the new chief CEO of the SWA, I want to take this opportunity to emphasise the great importance the Scotch Whisky industry places on addressing alcohol misuse and promoting responsible drinking.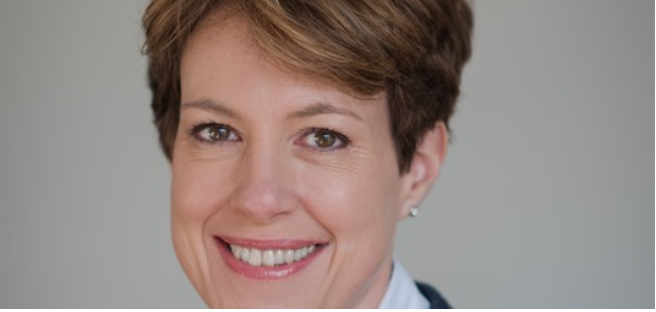 The Action Fund is one of the ways in which the industry is supporting projects tackling alcohol-related harm through a variety of initiatives across the country.
I'd like to thank Kezia Dugdale MSP for her support, and all of those dedicated individuals working on Scotch Whisky Action Fund projects, not least those who attended yesterday's event to tell us more about the important  work they do and impact they are having."
The Scotch Whisky Action Fund closes for applications this year on 30 June.
---
SWA media contacts:
Rosemary Gallagher, head of communications, 0131 222 9230/07432 605385 or email rgallagher@swa.org.uk
David Williamson, public affairs and communications director, 0131 222 9200 dwilliamson@swa.org.uk