28 February 2018
SWA secures GI protection for Scotch Whisky in New Zealand

GI recognition means the description 'Scotch Whisky' can only be used on whisky produced in Scotland in accordance with strict production and labelling requirements. Requirements include that Scotch only be made from the raw materials of water, cereals and yeast and matured in Scotland for at least three years in oak casks.
"Scotch Whisky" is the first foreign GI to be registered by the New Zealand Intellectual Property Office. New Zealand's GI scheme is designed to give greater legal protection to domestic and international wines and spirits and protect consumers against fakes.
The granting of GI status for "Scotch Whisky" greatly enhances the basic protection previously given under New Zealand's Food Standards Code, which did not contain a comprehensive legal definition of Scotch Whisky. This development comes on the back of a strong year for Scotch in New Zealand as exports rose by 27% in 2017 to almost £8 million.
New Zealand now joins more than 100 other countries which have officially recognised Scotch Whisky as a Scottish product, produced according to traditional methods, and deserving of special protection.
Lindesay Low, Legal Deputy Director of the Scotch Whisky Association, said: "Until recently a gap existed within the New Zealand Food Standards Code which made it comparatively difficult to prevent the sale of spirits being passed off as "Scotch" in New Zealand.
"In working to close this loophole, the industry has enjoyed great support from the British High Commission in Wellington, as well as the Intellectual Property Office New Zealand (IPONZ).
"Our successful application to register "Scotch Whisky" as a GI in New Zealand gives the industry a much greater level of legal protection and represents an important milestone for Scotch Whisky as its popularity increases.
"It is vital that consumers have confidence in the provenance of what they are buying which this recognition of Scotch as a 'Geographical Indication' will help to achieve. Looking ahead, we hope that a comprehensive free trade agreement between New Zealand and the UK will be signed, following Brexit, to further improve the status of Scotch Whisky and help to build on recent market growth."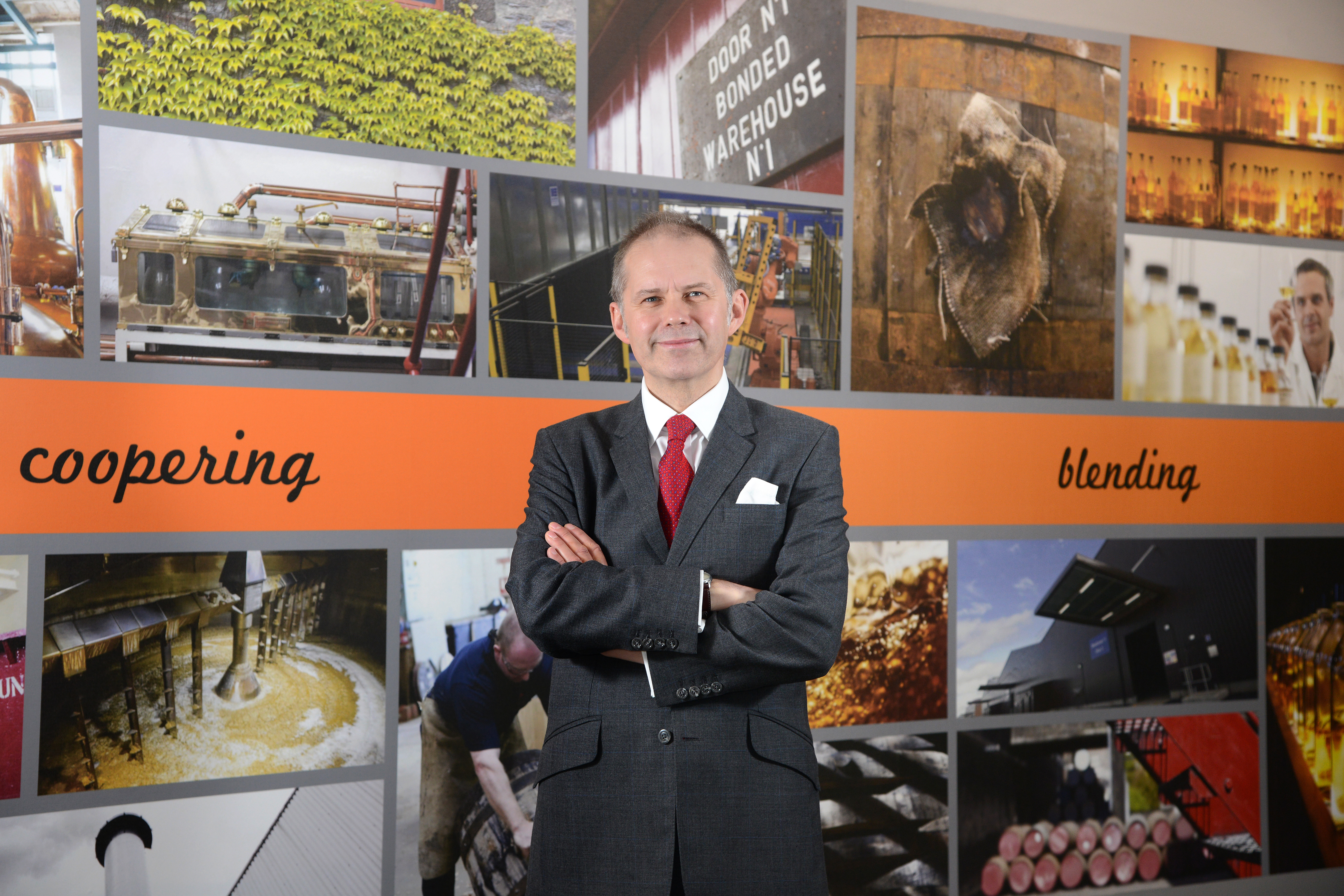 Laura Clarke, British High Commissioner to New Zealand, said: "I am delighted that we have secured this legal protection for Scotch Whisky.
"Scotch Whisky exports to New Zealand increased by 27% in 2017 to almost £8 million. By successfully registering Scotch Whisky as a GI we have ensured that there is a strong base of legal protection on which future growth can be built.
"This is a boon for all. Those enjoying a wee dram of Scotch can now enjoy it in the full confidence that it is genuine Scotch."