21 September 2017
SWA welcomes EU-Canada trade deal

CETA comes into force today and will benefit Scotch Whisky exports

The Scotch Whisky Association (SWA) is welcoming the EU-Canada Comprehensive Economic and Trade Agreement (CETA) which comes into force today (21 September).

Canada is Scotch Whisky's fifteenth largest market by value, with exports worth more than £73 million a year. CETA delivers a range of market access improvements, paving the way for export growth to Canada, according to the SWA. And Scotch Whisky accounts for almost a fifth of all Scottish exports to Canada.

Benefits of CETA for Scotch Whisky include:
Fewer internal trading restrictions
A level playing field for intellectual property rights for EU products in Canada
Removal of the market-distorting effects of the Canadian liquor boards
Another major breakthrough is the removal of the current requirement in Canada to blend local spirit with bulk imports of spirit drinks with a geographical indication (GI), such as Scotch Whisky. Under this requirement, a minimum of 1% Canadian content had to be added to imports if the product was bottled by anyone other than the Canadian liquor boards. This requirement had a negative impact on Scotch Whisky bottled in Canada, after being made and matured in Scotland, as it could not benefit from its GI status.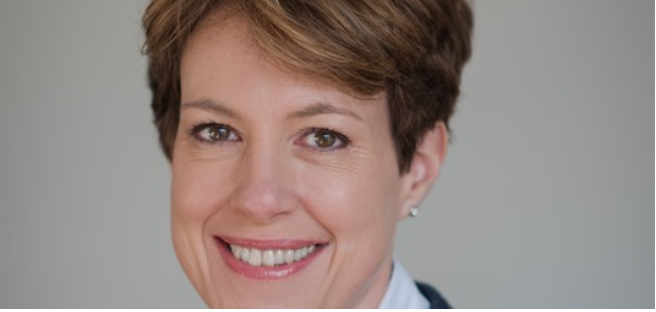 Karen Betts, SWA Chief Executive
Karen Betts, Scotch Whisky Association chief executive, said: "Open markets matter to Scotch Whisky and CETA delivers benefits that will help to promote fair competition and grow our exports to Canada. With the Scotch Whisky industry supporting 40,000 jobs and adding a value of £5 billion annually, the boost to trade from CETA will be good for the entire UK economy and export success.
"As we move towards Brexit, we are calling for the UK to pursue an ambitious global trade policy. A first priority will be to ensure the benefits of existing trade deals, such as CETA, will continue to be enjoyed by UK businesses. And we are calling on the UK Government then to pursue a series of new trade deals with markets around the world."
---
With media enquiries please contact: Rosemary Gallagher, SWA head of communications, 0131 222 9230 or 07432 605 385 or rgallagher@swa.org.uk
Notes to editors
Thursday 21 September marks 'provisional application' for CETA and full ratification of the deal will follow.