09 August 2017
The Pacific Powerhouse

One of the first projects I worked on when I joined the SWA in 2004 was the Scotch Whisky industry's priorities for a future European Union (EU) Free Trade Agreement (FTA) with South Korea.  As we tend to take a long term view, that work was done well before even the decision to negotiate was taken.
The EU/South Korea FTA has now been in force since 2011. Given the growth and jobs it has created, it is likely to be one of the UK Government's top priorities for what is known in the business at the moment as the 'transitional adoption' of EU FTAs by the UK.  In other words, the maintenance of the preferential access that UK exporters currently enjoy to a number of key markets outside the EU. 
In the case of Scotch Whisky, the countries where there are existing EU FTAs account for approximately 10% of total global Scotch Whisky exports, which are worth just over £4 billion annually. The most important markets for us can be surprising to people outside the industry.  To take one example, the EU/Colombia FTA delivers significant benefits to Scotch Whisky exporters in a market worth £26 million in shipment value alone last year, up 14% on 2015.  With longstanding tax discrimination and other trade barriers being addressed as a result of current formal consultations in the World Trade Organisation (WTO), we expect Colombia to continue to grow strongly as a Scotch Whisky market.  In a highly competitive environment, the return of Colombia's 15% tariff on imported spirits would be a large step in the wrong direction.
So, from a trade policy perspective, the first priority for the UK must be to keep what market access we have to the EU and to those third country markets where the EU has secured preferential access over the years.  That presents a range of technical and political challenges, some better known than others.  For example, it may seem straightforward just to sign an identical agreement with a partner country.  But, setting aside how you make that happen technically, any trade agreement is a complex balance of trade-offs.  UK economic interests may be different from those of the EU, depending on the sector and market in question.  What worked for the EU might not make so much sense for the UK and partner country.  The answer might be to find a short term 'fix' to maintain the current arrangements in order to secure business certainty, while committing to review the balance of the agreement in time.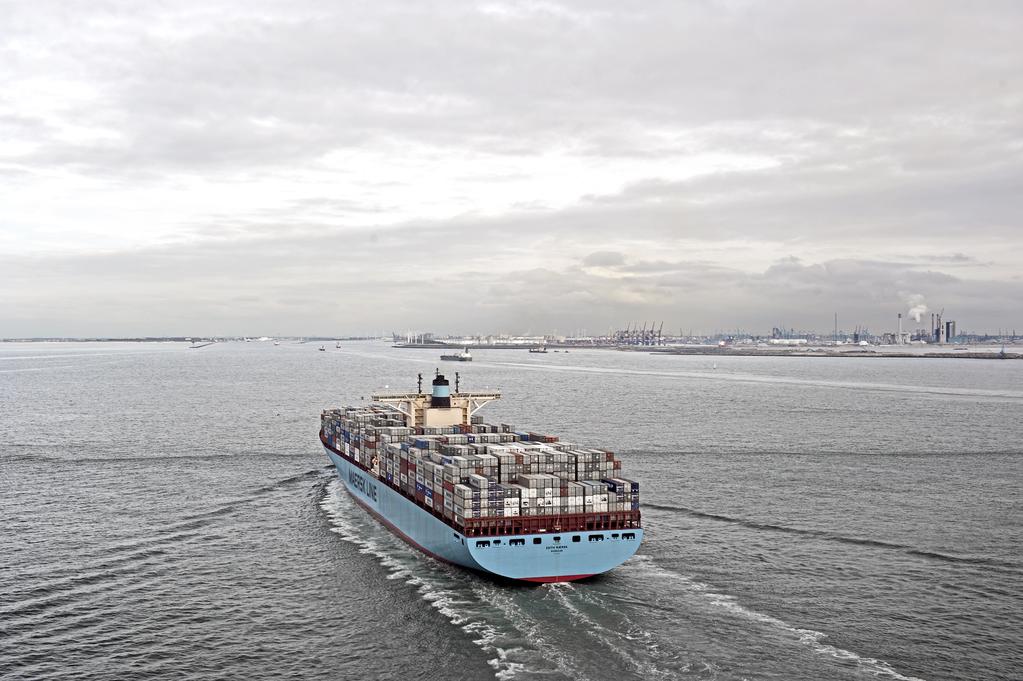 Looking to the future, Brexit also represents an opportunity for the UK to take a different approach to trade negotiations with new partners.  This should be both short and long term, opportunistic as well as strategic. 
Rather than starting negotiations from scratch, in the early days, it makes sense to look for existing agreements that would result in meaningful economic benefits for UK exporters relatively quickly.  That is something that a bespoke agreement simply cannot do.
The best example would be the 'Trans-Pacific Partnership' (TPP)¹.  This is a high quality, 'WTO Plus' agreement negotiated between 12 countries representing 40% of global trade and 25% of the world economy.  There is no reason why the UK could not join an agreement that was specifically designed for new members to accede over time.
The largest member, the United States, pulling out of the deal at the turn of the year has, I admit, changed the dynamic.  But it has been interesting to see most of the other parties expressing various degrees of interest in going ahead with a 'TPP11' arrangement, for example at the APEC Summit in Hanoi.  Trade policy practitioners, like the Scotch Whisky industry, take a long term view.  It takes years for a trade agreement to mature.  We think that an implemented TPP may yet prove attractive to the US in time.
A specifically UK approach to trade negotiations could also look at the totality of economic relations between both sides.  For many emerging economies, for example, tariffs can be a significant source of government revenues.  There is an opportunity for UK development assistance to support the modernisation of tax regimes such that internal tax revenues more than make up for those lost through tariff liberalisation under an FTA. 
And the UK could adopt its own rhythm of negotiation.  WTO rules require FTAs to cover 'substantially all trade', which results in a 'single undertaking' approach to bilateral trade negotiations that mirrors the traditional GATT/WTO Rounds, where nothing is agreed until everything is agreed.  That takes years to deliver results.  It's not the sort of thing you can achieve on 'one tank of gas'.
An alternative might be to tackle specific regulatory issues and facilitate mutual recognition of standards piecemeal, which could become mini-deliverables as the negotiations progress over time towards that grand bargain at the end.  The Pacific Alliance².  is an interesting example of just such an approach.  This also appears to be a model that is under consideration for EU/US trade relations at present.  That would generate many photo opportunities for political leaders; rather, more importantly, it would also lead to early economic gains, increased prosperity and jobs.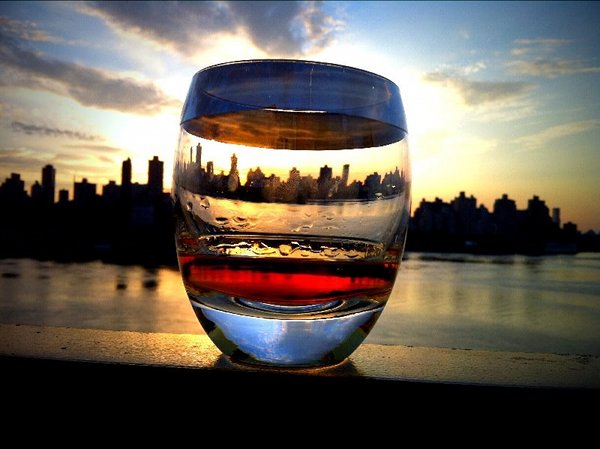 The passion for new bilateral negotiations continues in Asia, but has rather lost momentum in Europe and the United States.  A decade ago, the WTO was at the centre of trade liberalisation negotiations, before the current bilateral agenda took off.  Increasingly, there is a sense that the global rules-based trading system embodied in the WTO is a better, fairer place to talk about trade.  It may be time for the WTO to return to the limelight. 
A final task for post-Brexit UK trade policy is surely for the world's fifth biggest economy to act as an advocate for the multilateral system and open markets.
Martin Bell is SWA deputy director of global affairs
---
¹   /news-publications/news/uk-trade-deals-could-provide-scotch-brexit-boost/#.WSb2JWfwt9A
²   The Pacific Alliance has four members - Chile, Colombia, Mexico and Peru.  The UK is one of 52 Observer countries: https://alianzapacifico.net/en/paises/#paises-observadores