08 January 2018
What does this year hold for Scotch?

We've said goodbye to 2017 and welcomed in the new year.  Now it's time to get back to work after a well-deserved break and focus on what the next 12 months have in store for the Scotch Whisky industry.

Last year was a good one for Scotch. Exports in our premium, craft Scottish product returned to growth, with Single Malt exports breaking £1 billion for the first time. Reflecting confidence in the future, we saw unprecedented investment in the industry, with new distilleries opening and older ones being given a new lease of life. More people than ever visited the industry in Scotland, with Scotch Whisky distilleries ranking among some of the most popular Scottish and UK attractions.
But this industry knows it can never stand still so what are we expecting for Scotch Whisky in 2018?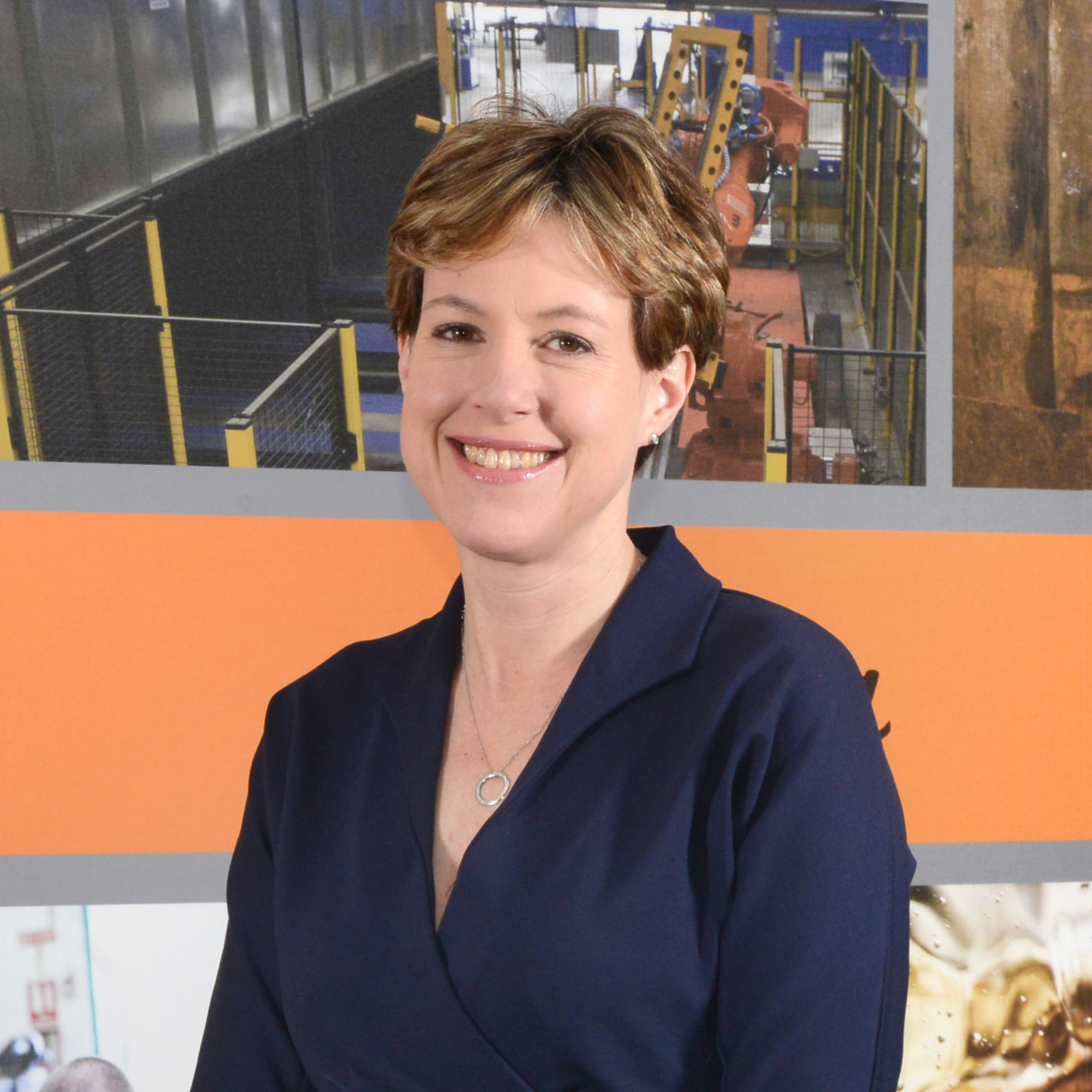 Encouragingly, we saw signs last year that growth in both value and volume of exports was picking up. As the industry looks to the future, we are focusing of the importance of sustaining global growth in the medium to long term.

Looking at performance in various markets, India is perennially the market with the greatest potential. It is already our third biggest export market by volume and our tenth by value, but Scotch only has a 1% share of the Indian spirits market which shows  there is real scope to expand..  Post-Brexit, we want to see an ambitious UK-India Free Trade Agreement (FTA) that, at the very least, brought down the current 150% import tariff on Scotch. Reducing this tariff would make a massive difference to exports of Scotch.
 
Elsewhere, there has been  strong growth in the volume and value of Scotch exports to Singapore. It operates as a distribution hub for Scotch exports to large parts of Asia so this increase indicates strong demand across the region. South Africa is seeing double-digit volume and value growth and we are also seeing strong growth in exports to Mexico. In 2018, the industry will look to build on these successes and open up new opportunities for Scotch.

Clearly, the UK's post-Brexit trading arrangements will be central to this endeavour. Brexit presents both challenges and opportunities for Scotch.  It will bring changes to the ways in which we export and to how the industry is regulated, and the sooner we know what these changes will be, the better.

The progress made in negotiations with EU partners at the end of 2017 which allowed trade talks with the EU to begin was welcome, and the content of these discussions will be very important to us.   

This year, it is vital that we hear more detail from the UK government, particularly on a sensible period of transition, customs procedures, the continuity of benefits secured through EU trade deals, and protection of Scotch Whisky's geographical indication status.
 
The clock is ticking. The sooner details are forthcoming the sooner the industry will be able to make plans and invest for the future.

In addition to Brexit, the domestic business environment is also crucial to generating the confidence business needs to invest. Despite the welcome duty freeze in the UK autumn Budget, £4 in every £5 of what consumers pay for Scotch still goes straight to the Treasury. Duty on Scotch Whisky is 19% higher per unit of alcohol than duty on imported wine, and a staggering 327% higher than on cider.  We would like to see this unfairness addressed by the UK Government.

There are 40,000 jobs, including 7,000 in the rural communities, and £5bn of added value to the UK economy which depends on a strong Scotch Whisky industry in our home market. In 2018, the domestic business environment, including excise duty, must be seen through the prism of the UK industrial strategy and the economic contribution of Scotch and other UK manufactured spirits. We look forward to continuing to discuss our place in the strategy with Ministers in Edinburgh and London.
 
Over the years, the global success of Scotch has been built on the hard work of such early entrepreneurs as Tommy Dewar, Johnnie Walker, James Chivas and others in the 19th century who travelled the world creating a huge global market for our national drink. What we have seen in the early part of the 21st century is a new generation of whisky entrepreneurs who are taking Single Malts and premium blends to the modern consumer, following in the footsteps of these industry giants.

This year presents a series of opportunities to support this new wave of dynamism. If we can get Brexit right for Scotch both at home and in our export markets around the world, the future for Scotch Whisky , in 2018 and beyond, looks bright.