Health & Safety in the Scotch Whisky industry

Scotch Whisky has a strong record of health and safety. Since 2005, the number of incidents has dropped by 82% and the industry performs consistently better than the 'food and drinks manufacturing' rate. Together with its members, the SWA strives to improve its performance.
Safety must be led from the very top of member companies. Health and Safety (H&S) is, therefore, a regular feature on the SWA's Council agenda. The Association aims to ensure that H&S is given the right priority within the industry as well as helping companies improve performance, as expected by the Health & Safety Executive (HSE).
SWA Health & Safety Committee
The SWA Health and Safety Committee helps drive industry standards and support all member companies to comply with best practice and the law. Members share experiences and knowledge on health and safety. The SWA holds frequent policy and best practice events for members, with support from experts from the HSE, Scottish Fire and Rescue Service and other professional organisations. Some examples of the issues the H&S Committee addresses are:
Fire risks: few injuries have been caused by fire and explosion in Scotch whisky, yet they are ever-present risks because the industry produces, handles and stores large quantities of highly flammable ethanol. The avoidance of fire and explosion remains a high priority because of the potential for major loss of life on-site and business loss.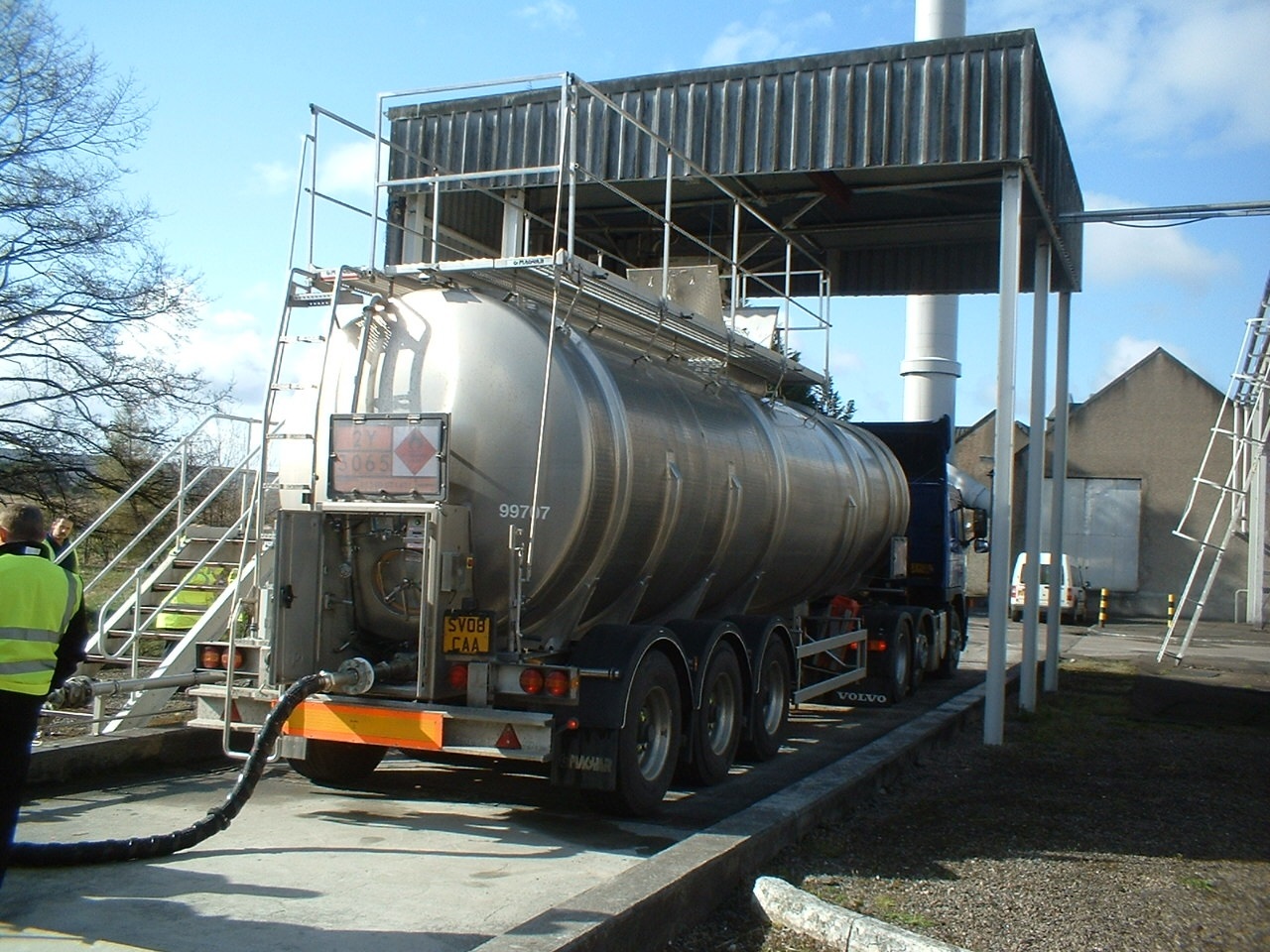 Avoiding falls from the top of spirit road tankers: the Scotch Whisky industry has made a voluntary commitment to phase out work at height on spirit tankers by 2024. It has worked with the road haulage industry to develop a 'hybrid' tanker specification which allows both top and bottom loading.