The Scotch Whisky Industry Sustainability Strategy

P

rotecting nature, preserving resources

, p

reventing 

climate change

 
Scotch Whisky is the spirit of the Scottish landscape. The three natural ingredients used to make Scotch Whisky – cereals, water and yeast - come from some of the most beautiful parts of Scotland. So we've long been determined to play our part in preserving the natural environment.
In 2009, we developed our initial Environmental Strategy and since then our members have made a huge investment in moving our industry towards a more sustainable footing. Our distillers have made this initiative a great success, and some of our targets for 2020 were exceeded. But there is more to do.
In 2021, we set out an ambitious sustainability strategy that builds on what we have learnt so far, culminating in achieving Net Zero emissions in our own operations by 2040.  
By working closely with our partners, regulators, innovators and other industries, Scotch Whisky can be at the heart of the blueprint to protect Scotland's unique environment, while also continuing to be a modern, competitive and successful industry that produces the world's best whisky.
---
Now is the time for ambition

 
We're facing a climate emergency. To fight climate change, protect the natural world and preserve resources for future generations, we need to think and act big.  
The UK government wants to achieve Net Zero emissions by 2050; Scotland wants to do so by 2045.
We want to lead the way by achieving Net Zero emissions in our own operations by 2040.  
We will do this while protecting the unique character of our whisky that has made it such a global success. Ensuring that every bottle of Scotch provides a unique taste of Scotland, and a wonderful piece of our heritage.  

This is what our 2040 looks like

 
Thanks to our investment and focus on sustainability, our industry is no longer reliant on fossil fuels but uses renewable sources of energy.  



Many of our distilleries are completely self-sufficient in energy using by-products as sustainable and renewable feed stocks or to create new raw materials for other sectors and others feed excess energy into the national grid.



Our distilleries use water efficiently, capturing the energy stored in water heated during the distillation process, for example.  



Scotch is now transported using sustainable modes. A rapid electric charging network has revolutionised travel across Scotland, enabling our workers to travel between distilleries and tourists to visit our distilleries in a clean and efficient way, boosting trade and tourism.  



The barley and cereals we use are resilient to a changing climate and new farm management techniques help local ecosystems thrive.  



Our packaging is fully recyclable and materials sustainably sourced. Glass bottles are fired with renewable energy and are lighter than ever before, secondary packaging is kept to a minimum and the casks we use are re-filled many times over.
We'll be realistic and transparent

 
We can't pretend that achieving our vision will be easy. This is a project that will take many years. Some of the solutions and the technology that we need to succeed don't even exist yet. But we cannot delay. We started this journey in 2009: now we will accelerate it. 
Our interim milestones give us a set of objectives to aim for. We will issue annual progress reports and update our industry and our partners to show what we have achieved, and what still needs to be done.  

Our four big goals
Our ambition for the future is grounded in the United Nations' Sustainable Development Goals (SDGs), a set of 17 targets to address global challenges like clean water and climate action. They foster responsible consumption and production, encouraging businesses to drive change.  
Tackling climate change
We're going to cut our greenhouse gas emissions. Between 2008 and 2020, we cut greenhouse gas emissions by 53%, but by 2040 we'll achieve Net Zero emissions in our own operations.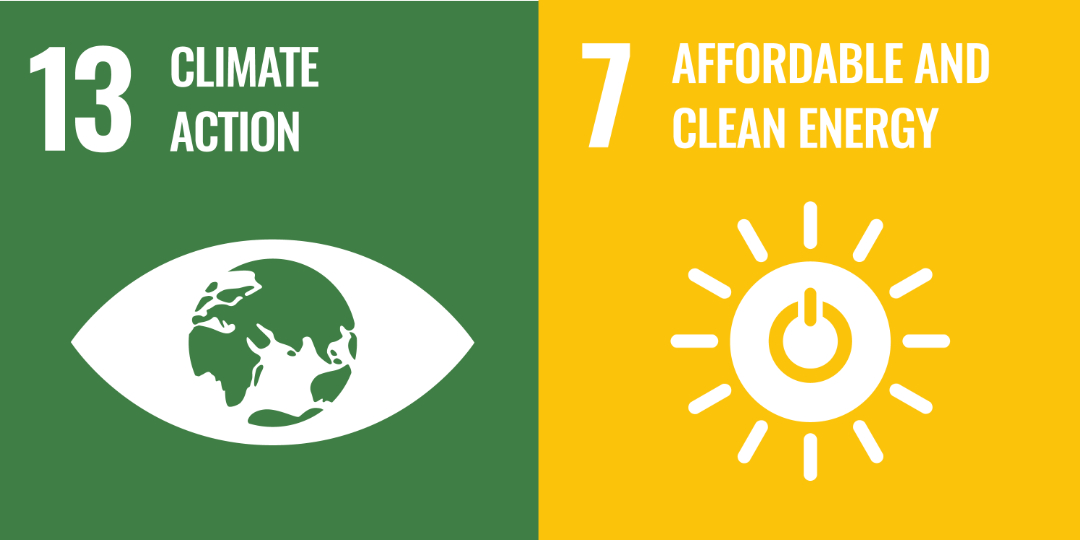 Using water responsibly
We will continue to use our water efficiently – so that all companies are within a responsible water use range by 2025.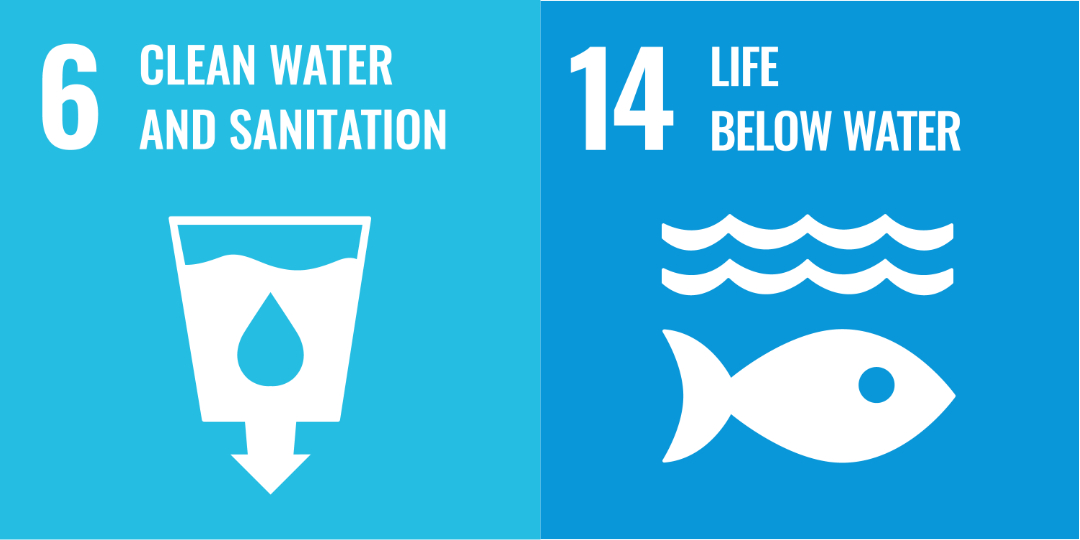 Moving to a circular economy
By 2025 all our new packaging will be widely recyclable, with work underway to ensure packaging is kept to a minimum by designing an industry wide packaging route map to ensure we can maximise our role in the circular economy.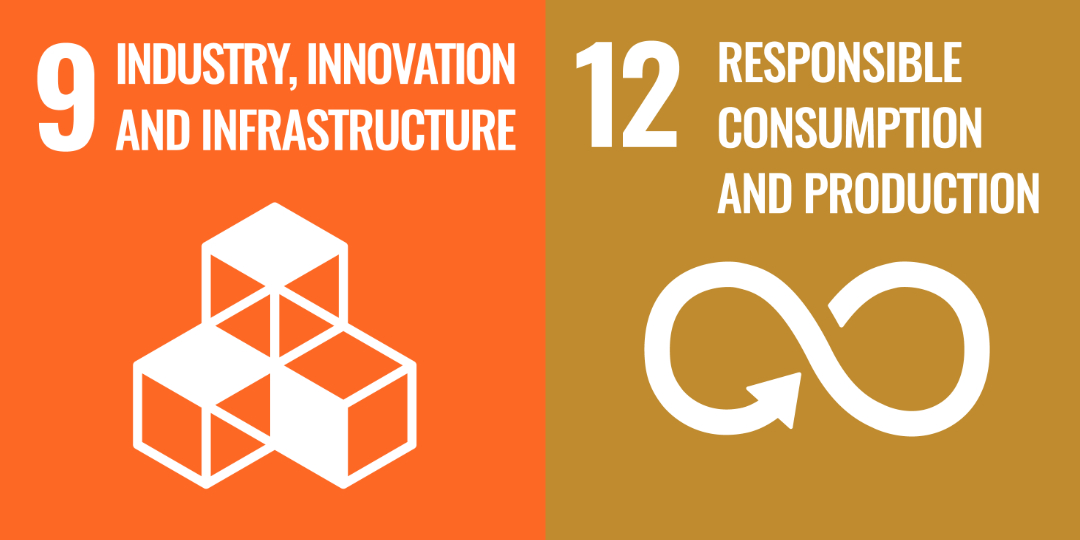 Caring for the land
We will play an active role in the wider conservation and restoration of Scotland's peatland to deliver environmental benefits for the common good by 2035.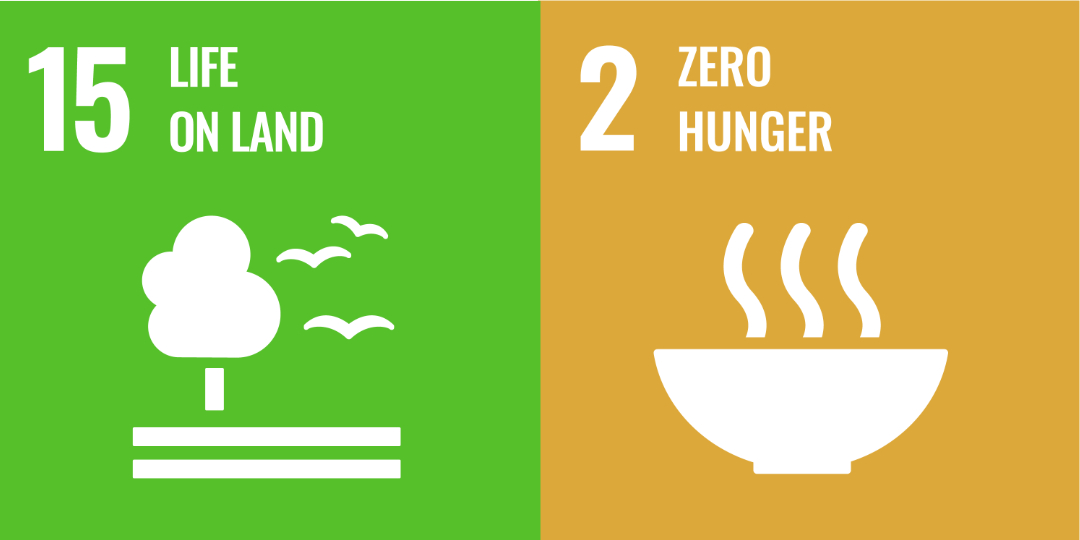 The Scotch Whisky Industry Sustainability Strategy news & commentary