SWA aims to promote and facilitate communication and understanding between the industry members and various government departments.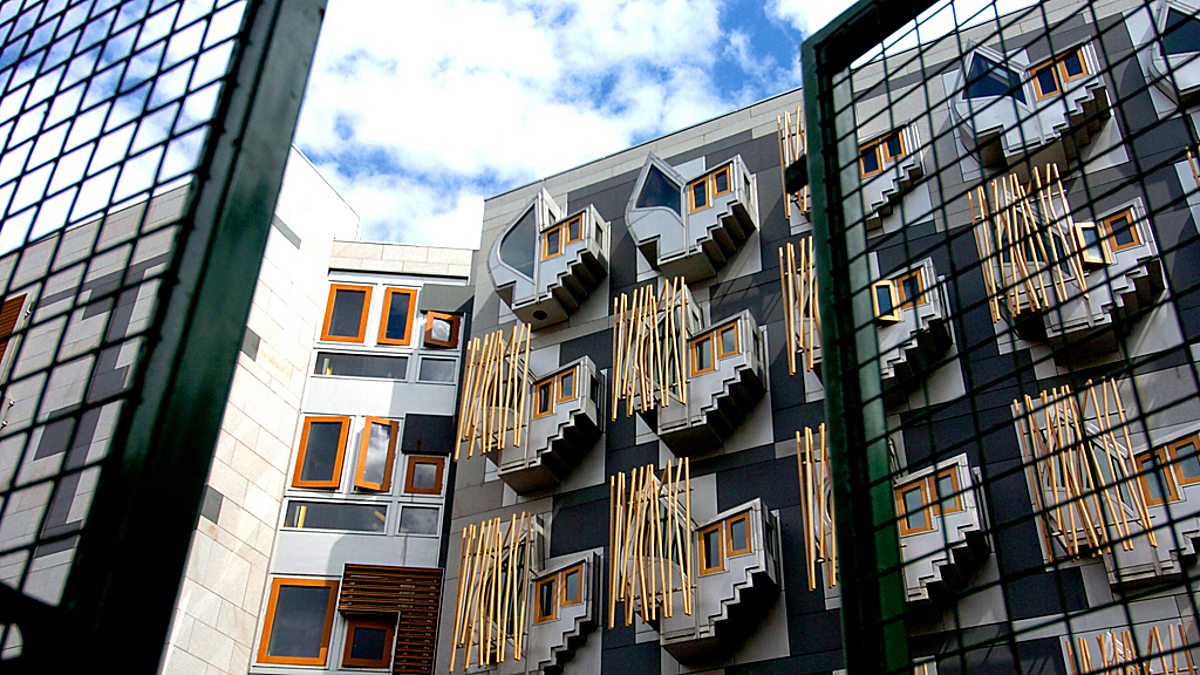 Scottish Parliament
The SWA is active in the Scottish Parliament, ensuring that views across the industry are understood and taken into consideration by MSPs and Ministers.
This includes important issues like infrastructure, digital connectivity, environmental protection and tourism.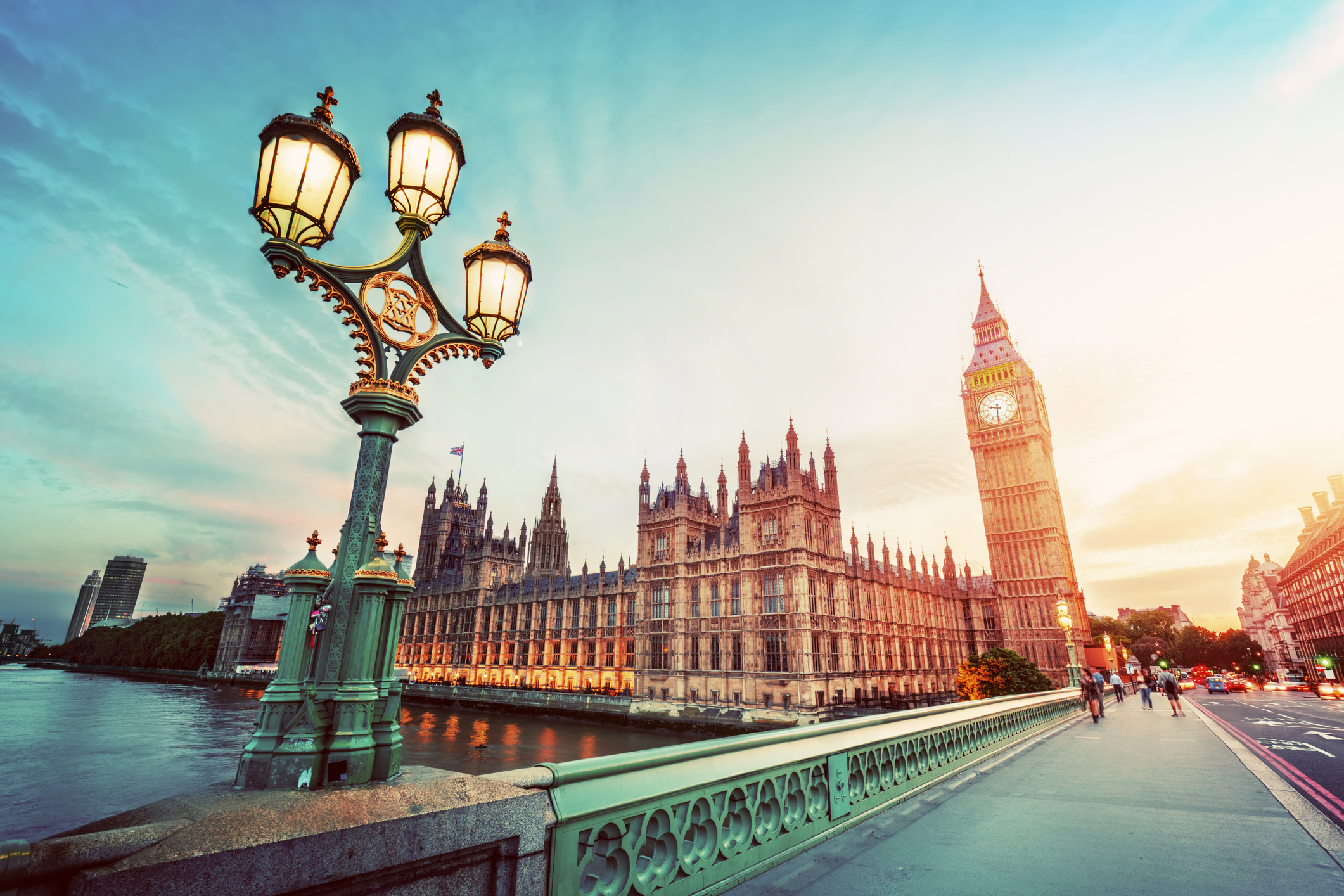 Westminster
The SWA has a permanent office in the heart of Westminster to ensure that industry priorities are understood by Members of Parliament and various UK government departments.
As we represent a global industry, the SWA ensures that MPs and Ministers understand the Scotch Whisky industry's global trade priorities and often travel with UK government delegations to key global markets.

Tax on Scotch Whisky in the UK is also controlled by the UK government. The SWA campaigns for fairer tax on Scotch Whisky in our home market.
Cross Party Group (CPG)
The Cross Party Group (CPG) on Scotch Whisky promotes a better understanding of the Scotch Whisky industry to members of the Scottish Parliament. The industry is key to Scotland's economy through exports, employment and tourism, but also plays an important role in achieving Scotland's ambitious environmental targets and tackling alcohol misuse.
This group provides the forum to discuss these important issues with MSPs from all parties alongside key people from within the Scotch Whisky industry.
For information on issues relating to Scottish Parliament:
Please contact: Susanne Cameron-Nielsen, SWA Head of Engagement
All-Party Parliamentary Group (APPG)
The All-Party Parliamentary Group (APPG) on Scotch Whisky aims to promote and facilitate communication and understanding between representatives from the Scotch Whisky and spirits industry and Members of Parliament at Westminster.
In 2019 we celebrated Scotch Whisky and the industry's contribution to the Scottish and UK economies with MPs at the House of Commons.
For information on issues relating to Westminster and the UK Government:
Please contact:  Fraser Grieve, SWA Deputy-Director, Strategy & Communications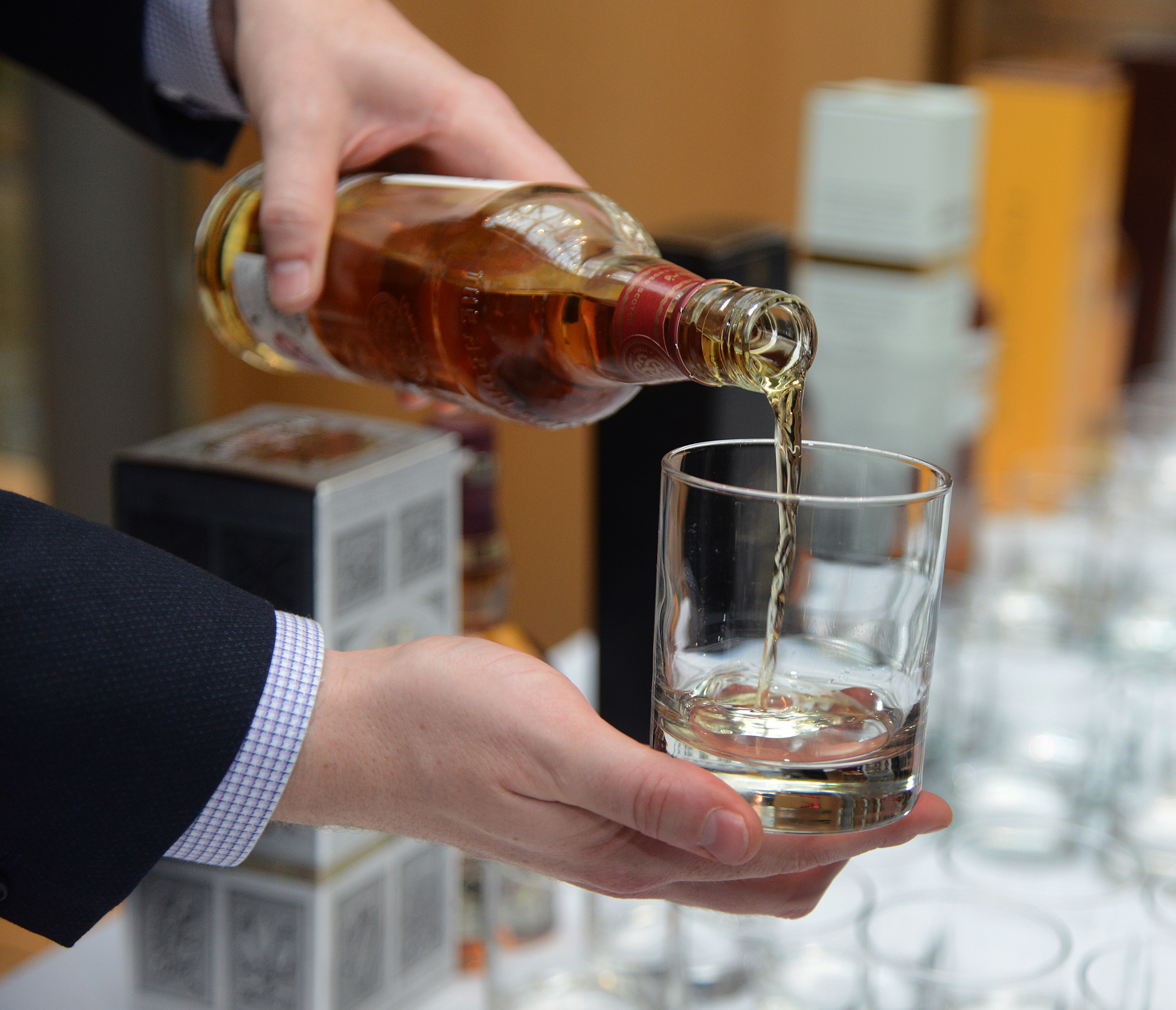 Why #SupportScotch?
The Scotch Whisky Association represents an iconic domestic manufacturing industry with global reach. With over 90 member companies representing over 95% of production – from small, family businesses to international brands – we are the voice of strategically important sector for the Scottish and wider UK economies.  
The Scotch Whisky industry
Exports 53 bottles of Scotch Whisky per second, worth £6.2bn in 2022
Adds £5.5bn in Gross Value Added to the economy
Supports over 42,000 jobs across the UK, including many in rural parts of the country
Invests over £1.8bn in our UK-wide supply chain
Engagement news & commentary