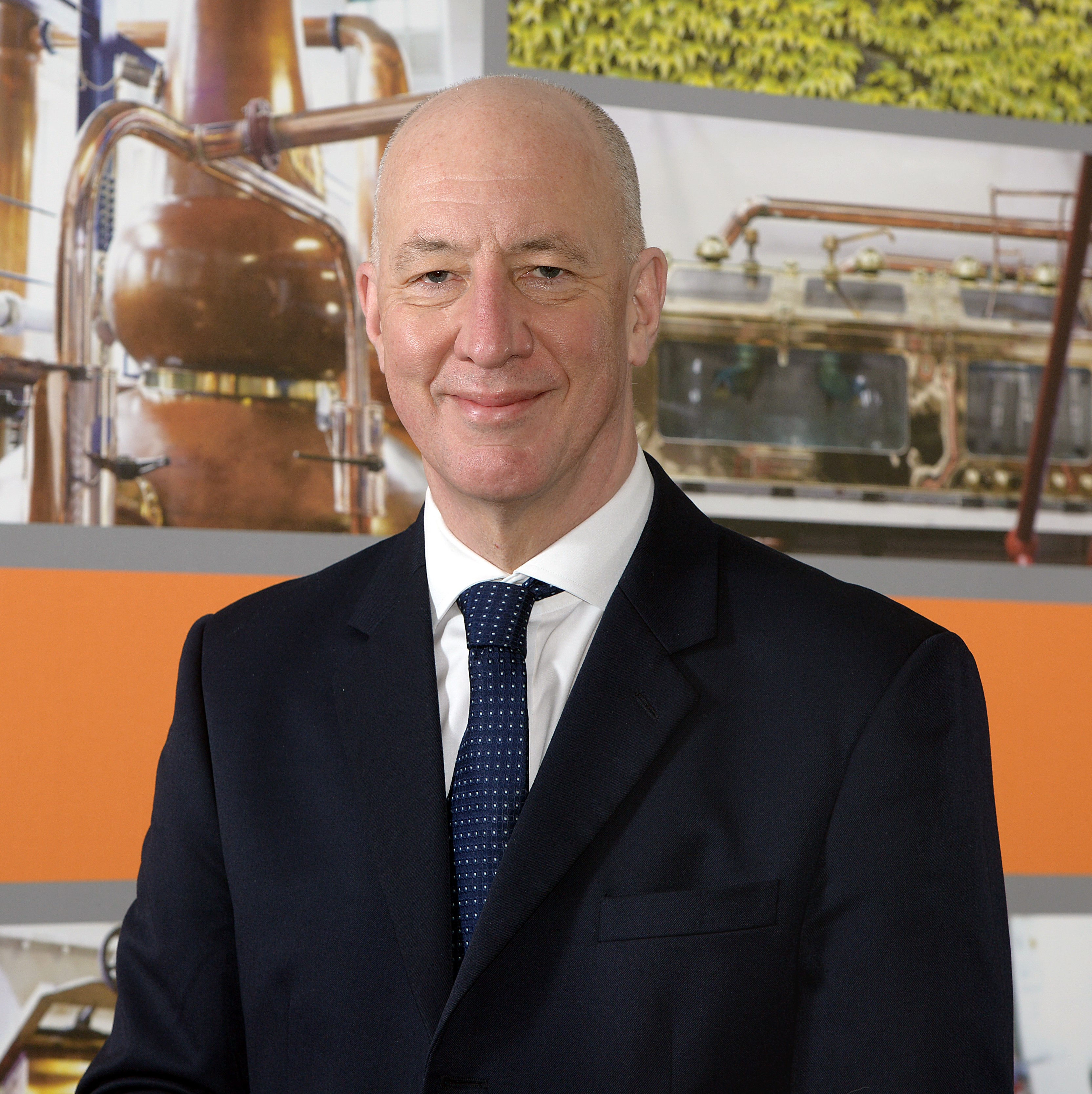 Mark Kent joined the SWA as Chief Executive in January 2022. 
Prior to joining the SWA, Mark was British Ambassador to the Argentine Republic from July 2016 to June 2021. He was previously Ambassador to the Kingdom of Thailand (2012-2016) and Ambassador to the Socialist Republic of Vietnam (2007-2010).
He has served in the British Embassies in Mexico City and Brasilia as well as the UK Representation to the European Union, and Supreme Headquarters Allied Powers Europe (SHAPE). He graduated in Law from the University of Oxford and gained a Masters degree in European Law and Economics from the Université Libre de Bruxelles in Belgium.
He has a postgraduate qualification in Business Administration from the Open University and has language qualifications in Spanish, Portuguese, French, Dutch, Vietnamese and Thai.
Sara Jackson joined the SWA as Chief Operating Officer in June 2022. 
She has been running successful organisations and leading effective teams for over 10 years now.
Her career highlights include running the operations for a specialist payroll solutions company in the private sector, CEO in the third sector running the UK division of a global micro finance institute and most recently as Operations Director at the Scottish Federation of Housing Associations.
Sara's key areas of interest are organisational development, business efficiency and getting the best out of people.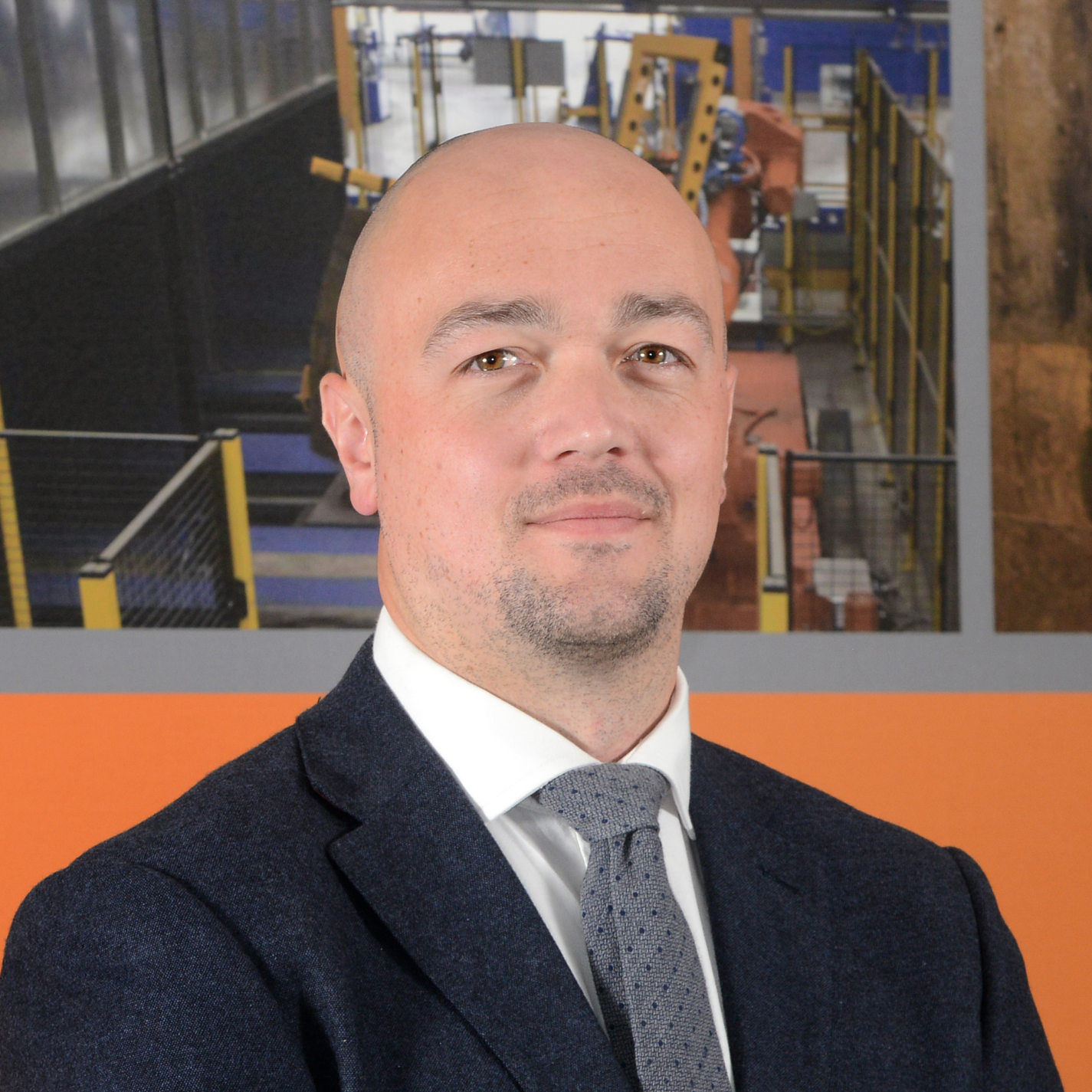 Graeme Littlejohn joined the SWA in 2015 and was appointed Director in March 2019.  
He has over 15 years of experience across a range of political strategy, communications and leadership roles. Prior to joining the SWA, he served as Head of Office to the Chief Secretary of the Treasury at HM Treasury and has previously held posts in the Scottish Parliament, European Parliament and at Westminster.
Graeme has a Masters in International Relations from the University of St Andrews and spent 2013 working in rural Uganda on development projects as a Trustee of an education charity.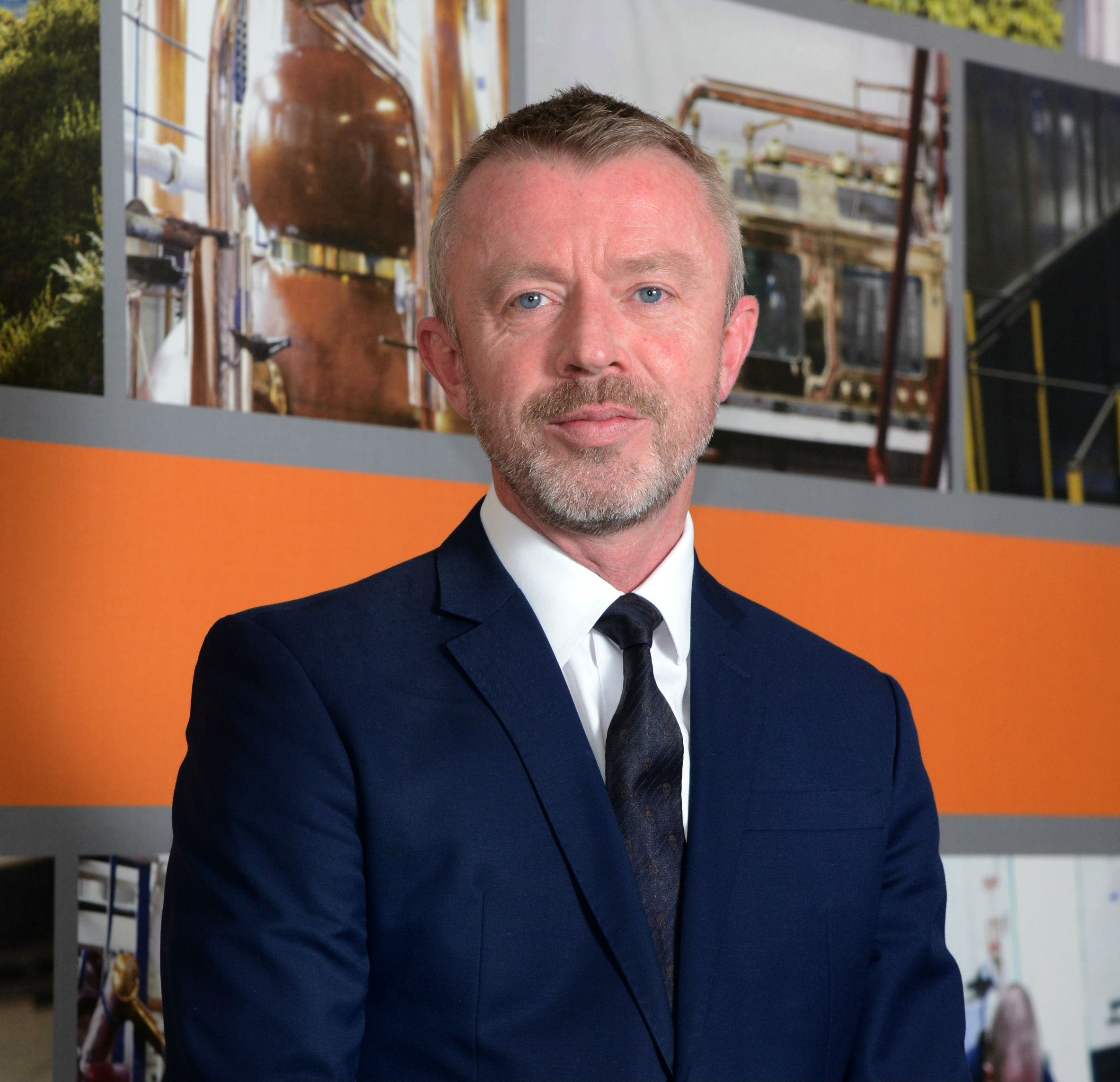 Ian McKendrick joined the SWA in 2019 as International Director, leading the team which focuses on the growth of Scotch Whisky's global exports and on improving market access for member companies.
Having spent over 20 years working in the Foreign and Commonwealth Office, Ian has held a variety of positions in London and overseas, including roles at the British Embassy in Beijing, British Consulate General in Hong Kong and a number of short-term assignments at British Embassies around the world. He has also spent four years on secondment to the European Commission and two years as Managing Director of the British Chamber of Commerce in China. Prior to his role at the British Embassy in Beijing, Ian spent two years on full time Mandarin language training.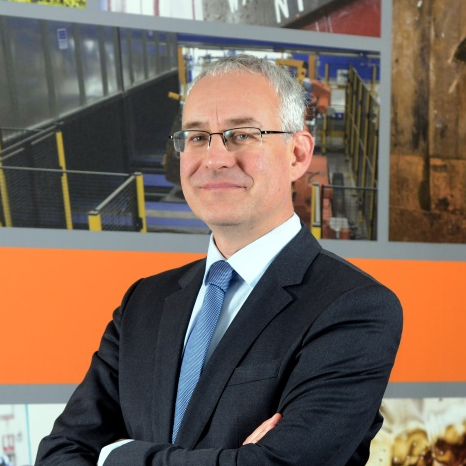 Alan Park leads the legal team in its objective to protect the Scotch Whisky geographical indication across the world. A former partner in a Glasgow law firm, Alan joined the SWA as legal counsel in 2003 and became Director of Legal Affairs in 2016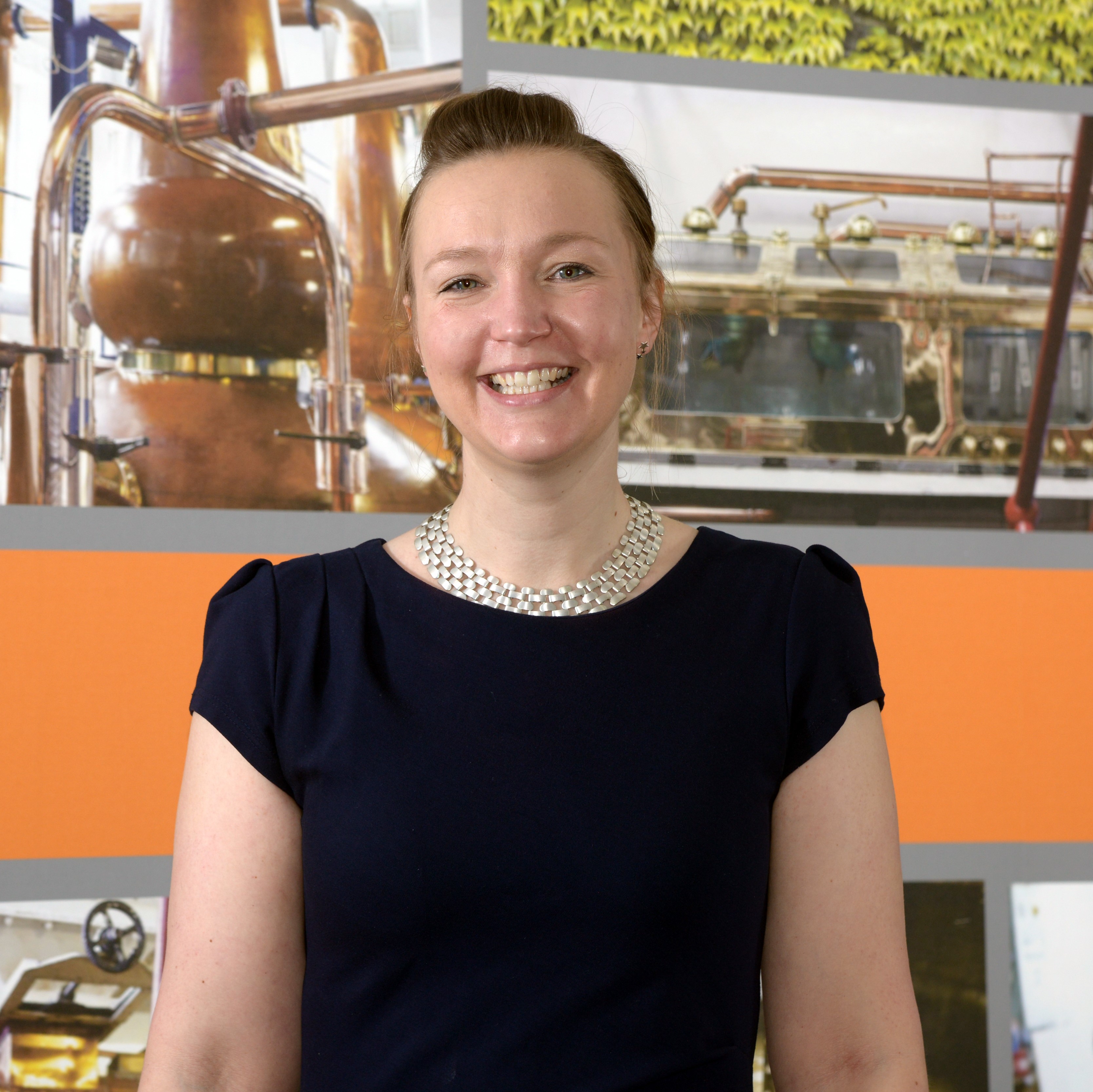 Ruth Piggin joined the SWA team in November 2021 as Industry Sustainability Director.
Prior to joining the SWA Ruth has worked in different regulatory and public affairs roles including agriculture, water and public health. Ruth's experience has been gained through a career within both national trade associations and a multinational corporation.
Ruth has a Masters in Biotechnology, Law and Ethics from the University of Sheffield.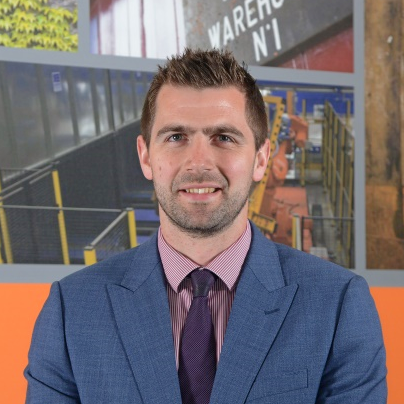 Tom Sallis joined the SWA in 2015 and was appointed Director of Global Partnerships in 2020. In this role, Tom works on regulatory matters with UK and EU policy makers, covering topics such as spirits legislation, labelling requirements and alcohol policy. Based in the International Team, Tom is also part of our efforts to push for better global trading conditions. Previously at the SWA, Tom has helped prepare the industry for Brexit, coordinated our advocacy on the EU spirit drinks regulation, and supported our work on COVID-19 response and US tariffs.
Prior to joining the SWA, Tom worked for the CBI in Brussels, specialising on free trade agreements, single market policy and employment law. Tom holds a BSc in Economics and International Development from Bath and an MSc in Political Economy from the LSE. He is a Board member of spiritsEUROPE and an ECB qualified cricket coach.