On 18th July 1823, the Excise Act was passed – an Act which fundamentally shaped the future of the Scotch Whisky industry as we know it today. The Excise Act set a fee for £10 for licensing a still, set duty levels for distilled spirits, allowed warehousing of distilled spirits before duty needed to be paid, and reduced opportunities for evading tax on distilled spirits.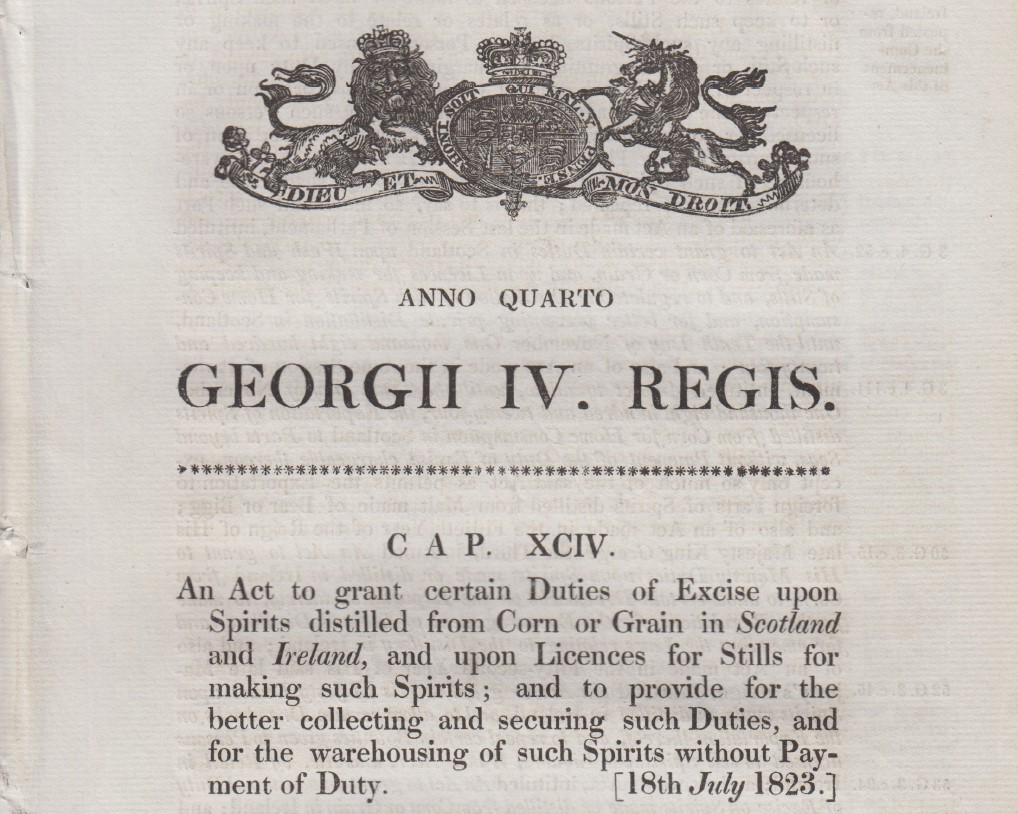 What was the 1823 Excise Act?
The Act, which is 52 pages in length, contains details on the setup and regulation of a whisky distillery: its aim was to create a level playing field for distillers, generate a source of income for grain farmers in Scotland, and ultimately ensure a supply of consistent, quality spirit for consumers to enjoy.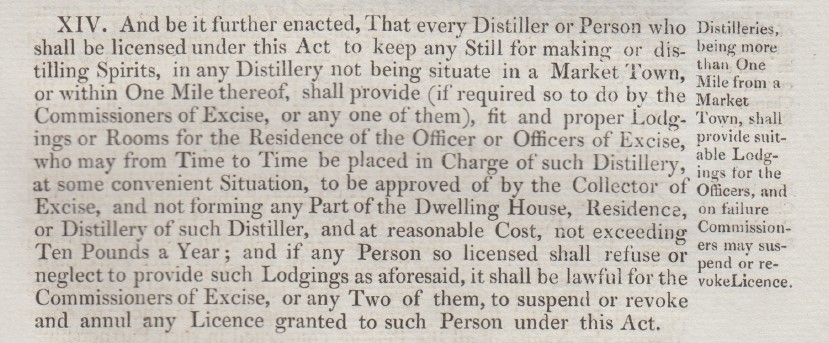 To mark the 200th anniversary of the Excise Act in 2023, the SWA spoke to Arthur Motley – one half of The Liquid Antiquarian – about how the Scotch Whisky industry's product quality, success and global renown has been influenced by this document.
What was the impact of the Excise Act?
In just 200 years, Scotch Whisky has become the UK's biggest food and drink export, valued at £6.2bn in 2022, and worth more than £5.5bn to the economy. More Scotch Whisky is sold worldwide than Irish, US and Japanese whiskies combined. Scotch Whisky employs more than 11,000 people directly across Scotland and supports over 42,000 more across the UK at many more industry sites in roles ranging from production to finance, marketing and health and safety.