We are proud of Scotch Whisky, and always want it to be enjoyed responsibly.
When consumed responsibly by adults, Scotch Whisky can be part of a balanced, healthy lifestyle and play a positive role in social occasions and celebrations. It has been for hundreds of years in Scotland and is now enjoyed by hundreds of millions of people around the world.
Of course, when alcohol is misused it can cause harm – to individuals, communities, and our society. Whether it is Scotch Whisky, other spirits, wine, or beer, the effects of alcohol on the body are the same and have the potential to damage health in a number of ways, including increased risk of liver disease, heart problems and mental health issues.
Many countries around the world set drinking guidelines to support those that choose to drink to drink responsibly. Find out the guidelines in your country here
What are the UK drinking guidelines?
The UK Chief Medical Officers' low risk drinking guidelines recommend that both men and women consume no more than 14 units of alcohol a week on a regular basis.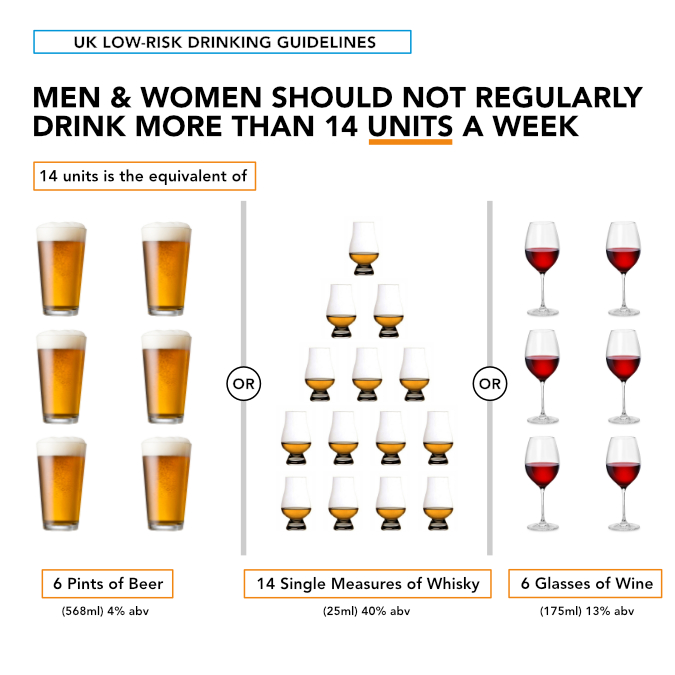 What is a unit of alcohol?
A unit is 10ml of pure alcohol.
You can work out how many units are in any alcoholic drink by multiplying the volume (in ml) by the % abv (strength) then divide by 1000. For example, a 25ml dram of Scotch Whisky which is 40% abv would be: 25 x 40 = 1000/1000 = 1 units of alcohol.
Drinkaware have developed an app to calculate units of alcohol and track your consumption. You can download it here.
Many common drinks contain more than one than one unit of alcohol – so it is important to know how many units are in your drink of choice.
So units of alcohol can vary between drinks?
Yes. The units of alcohol contained in a drink depends on the alcoholic strength and the volume of the drink. A single measure of Scotch Whisky is one unit of alcohol – but that some drinks can contain more alcohol than you think.
You can see how units can vary below.
What else can I do to consume alcohol responsibly?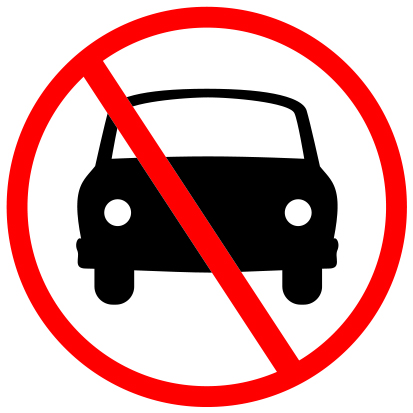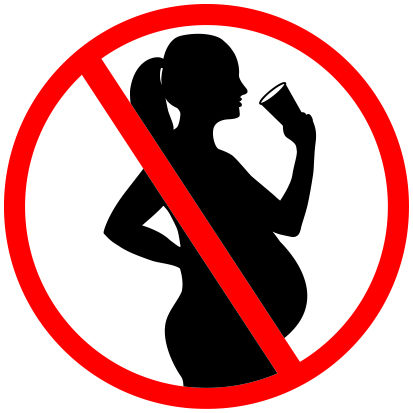 Never consume alcohol while pregnant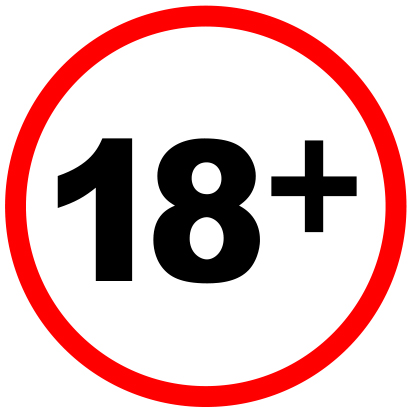 Never drink under the legal purchase age, or attempt to purchase alcohol for minors
If you do choose to drink alcohol, it is better if you spread your consumption over several days and have alcohol-free days each week.
In addition, you should:
Never consume alcohol while operating heavy machinery
Have food before and during drinking
Always have water alongside an alcoholic drink
Be careful not to pour larger measures at home
Avoid binge drinking
Is there a type of alcohol which is better for me if I do want to drink?
No. It is the amount of alcohol consumed that affects a person most, not the type. There is no evidence that consuming spirits like Scotch Whisky responsibly causes any more harm than consuming other types of alcohol.
Moderation is a behaviour, not a type of alcohol.
Some types of alcohol can contain more calories despite containing the same units of alcohol. You can see this below: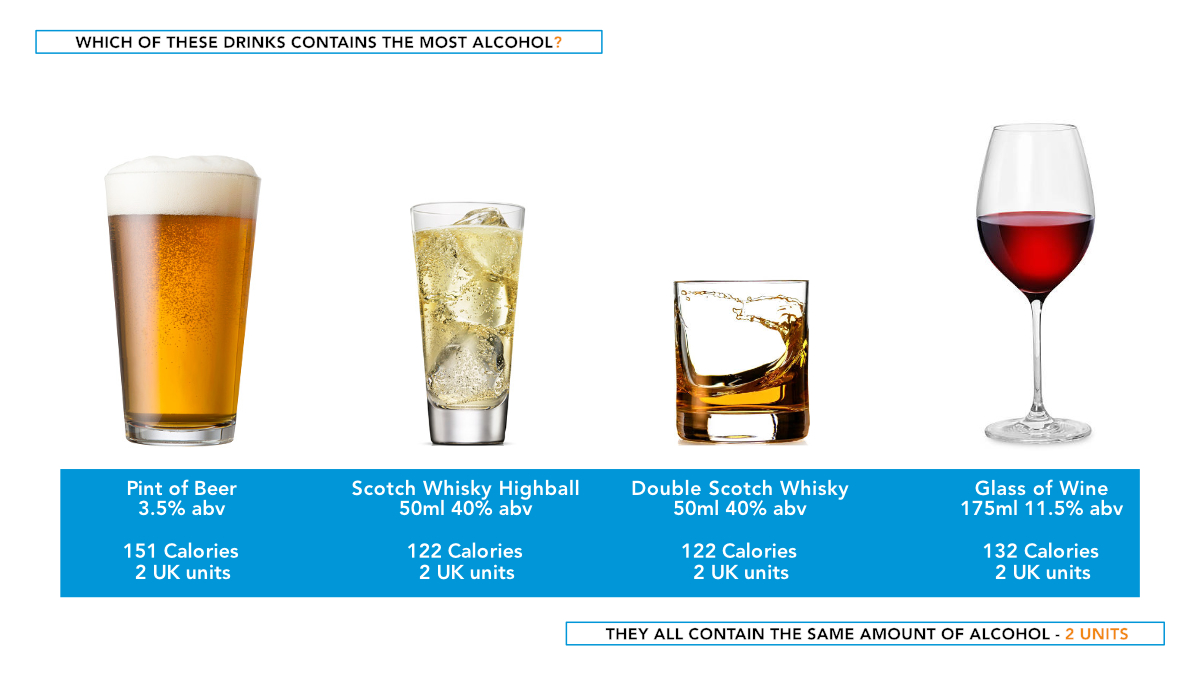 Where do I go if I want to learn more about alcohol consumption?
If you would like more information about drinking responsibly, you may want to see the guidance provided by Drinkaware. This independent charity raises awareness of alcohol and its harms, among others by providing impartial, evidence-based information, advice and practical resources.

Responsible Drinking news & commentary
Responsible Drinking publications