Scotch Whisky at COP26
Scotch Whisky is Scotland. Made from just three natural ingredients, the heritage of Scotch Whisky stretches back more than 500 years, using time-honoured methods to create the world's best-loved whisky, enjoyed in 180 markets around the world. But the Scotch Whisky industry is also focusing on the future – investing in innovation and research from grain to glass, to ensure that Scotland's national drink can be enjoyed for generations to come.

The UN's Conference of the Parties (COP26) is coming to Glasgow in November 2021. As one of Scotland's key industries, Scotch Whisky producers are looking forward to showcasing our environmental sustainability achievements and ambitions at what will be a pivotal event in the fight against climate change.

The Scotch Whisky industry is already leading on sustainability, and COP26 is an opportunity for companies across our sector to demonstrate what they are doing at a site and strategic level to reduce environmental impact across key areas including:
Reaching Net Zero emissions
Using water responsibly
Caring for the land
Improving the life cycle of packaging
In September 2021, the SWA became Scotland's first trade association, and the UK's first food and drink trade association, to be recognised as a Race to Zero partner in the lead up to COP26. The partnership, which was approved by the UN High Level Climate Action Champions, recognises the SWA's commitment to robust net zero criteria in line with globally halving emissions by 2030.
Learn more about Race to Zero here
---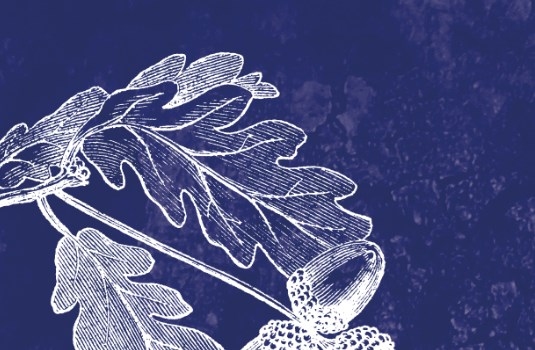 How far we've come
The Scotch Whisky industry's sustainability journey began more than a decade ago - find out how far we've come and where we're headed.
Read more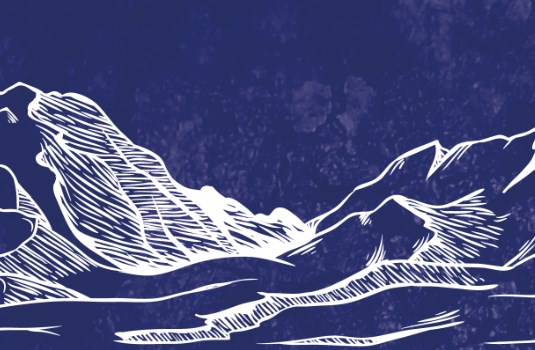 Who we work with
Learn about the organisations that the Scotch Whisky industry works with to achieve its sustainable ambitions - from farming to tourism.
Read more
Scotch Whisky at COP26 news & commentary
20 September 2021
Scotch Whisky Association Raises a Toast to Race to Zero Partnership Status
The Scotch Whisky Association has been formally announced as an official Race to Zero partner ahead of COP26 in November.