Protecting Scotch Whisky outside the UK

Protecting Scotch Whisky in the EU
 Scotch Whisky is registered as a Geographical Indication ("GI") in the EU.  GIs are a special form of intellectual property rights, applied to products that have unique characteristics and a reputation associated with their origin.  As a registered GI, Scotch Whisky is protected from misuse, imitation, evocation and any other practice liable to mislead consumers.
Under EU law, the status of Scotch Whisky as a registered GI depends on it having a Technical File and a Verification Scheme. 
The Technical File for Scotch Whisky sets out the reputation, characteristics and general requirements for Scotch Whisky. It has direct force of law throughout the EU and incorporates the main provisions of the UK Law.
The Verification Scheme has been operated by HMRC since 2014 and its purpose is to confirm, before it is placed on the market, that Scotch Whisky complies with the specifications set out in the Technical File.
Protecting Scotch Whisky Worldwide
Our worldwide protection of Scotch Whisky takes different forms.  It:
is registered as a GI in many countries around the world;
is registered as a Certification or Collective Trademark in several countries;
is specifically defined and protected in the domestic legislation of a number of countries including, for example, the US, where it is defined under Federal Law as "a distinctive product of Scotland manufactured in Scotland in compliance with the laws of the United Kingdom" and
benefits from general laws of passing off and unfair competition.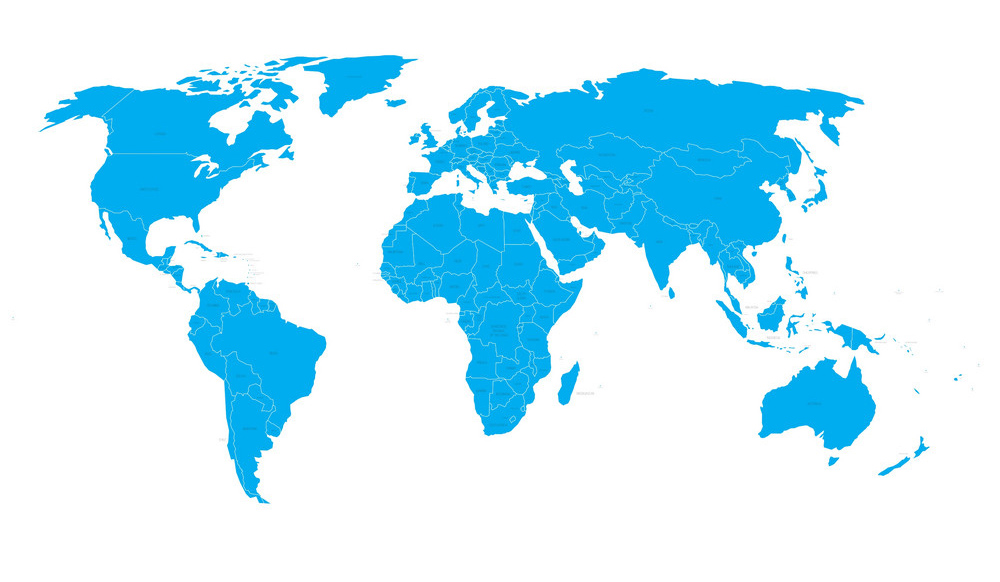 Irrespective of the method by which Scotch Whisky is protected, the SWA will ensure that products do not take advantage of the reputation of Scotland's national drink.
This means the consumers can continue to enjoy Scotch Whisky knowing that it is a well-protected, high quality spirit.
news & commentary
publications
19 June 2020
Thinking of investing in Scotch Whisky?
The SWA has produced guidance for consumers of what to consider when investing in a cask of Scotch Whisky.
31 January 2019
Scotch Whisky Regulations 2009: Guidance for Producers and Bottlers
The following guidance is aimed at assisting those producing and selling Scotch Whisky, and those designing labels, packaging and advertising, to comply with the 2009 Scotch Whisky Regulations.