15 June 2019
Scotch Whisky Technical File Amended

The legal requirements for Scotch Whisky have been be amended to broaden the casks allowed for maturation.
Following a public consultation conducted by the Department for the Environment, Food and Rural Affairs (DEFRA), the amendment to the Scotch Whisky Technical File gives specific guidance on the range of casks which can be used to mature or finish Scotch Whisky.
The Scotch Whisky Technical File is used by HMRC to ensure compliance with the main requirements for Scotch Whisky and is essential for maintaining Scotch Whisky's Geographical Indication status.
The amendment to the technical file has been lodged with the European Commission by DEFRA and is now law.
Chief Executive of the SWA, Karen Betts said: "This amendment provides clarity and some additional flexibility on the range of casks in which Scotch Whisky can be matured.  The change is consistent with Scotch Whisky's heritage and traditions, and strengthens our foundations into the future."
SWA Director of Legal Affairs, Alan Park said: "The global reputation for the quality and origin of Scotch Whisky has been built over many decades, aided by strong legal protection. The legal requirements are vital to protecting the reputation and quality of the world's premier spirit which millions around the world know and love.
"A wide range of wine, beer and spirit casks have been used over the years to mature Scotch Whisky and clarity about what is allowed under the law should be provided in the Scotch Whisky Technical File.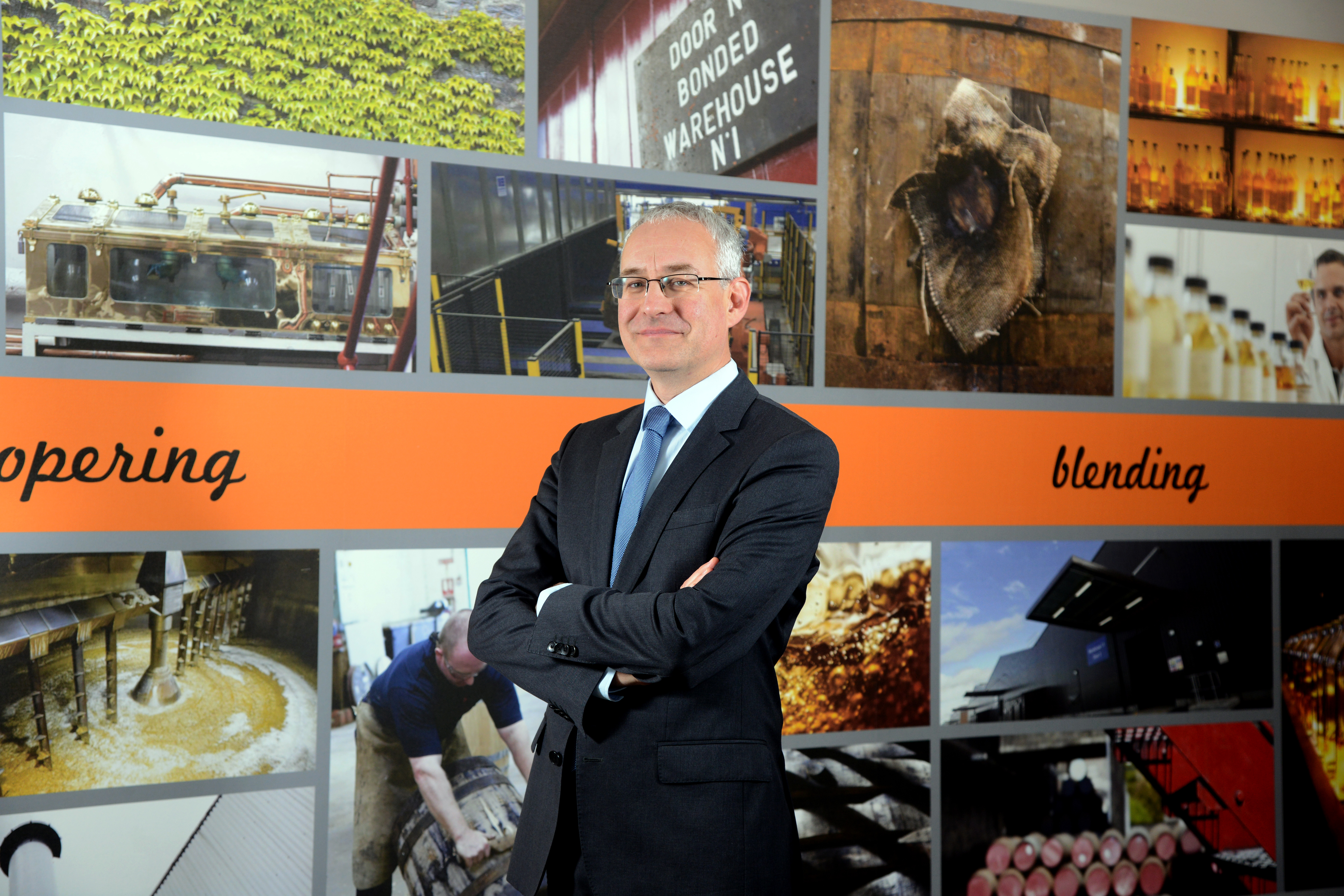 "The amendment is consistent with the continued use of all those categories of casks where there is evidence of longstanding traditional use in the industry. But it will also create more flexibility, particularly in the range of spirits casks which can be used, subject to a number of safeguards which protect the reputation of Scotch Whisky."