24 October 2023
Tax on Scotch in Edinburgh pub now double that of a Parisian bar – new analysis
Scots are now paying double the tax for a dram of the national drink in an Edinburgh pub they would in a Parisian bar, according to new industry analysis.
Analysis by the Scotch Whisky Association (SWA) has found alcohol duty on Scotch in the UK is now the fourth highest in Europe and the highest in the G7. Consumers in the US are paying just a fifth of the duty imposed in the UK, with duty on Scotch in Germany also a third of the British level.
The findings follow the introduction of a 10.1 hike in duty on Scotch by Chancellor Jeremy Hunt, which the ONS has since said caused the largest contribution to UK inflation on record.
The lowest level of excise on Scotch in Europe can be found in Bulgaria, which is just 15 percent of the British duty level. The lowest level of duty on Scotch in the G7 is in Japan – 17 percent of that in the UK.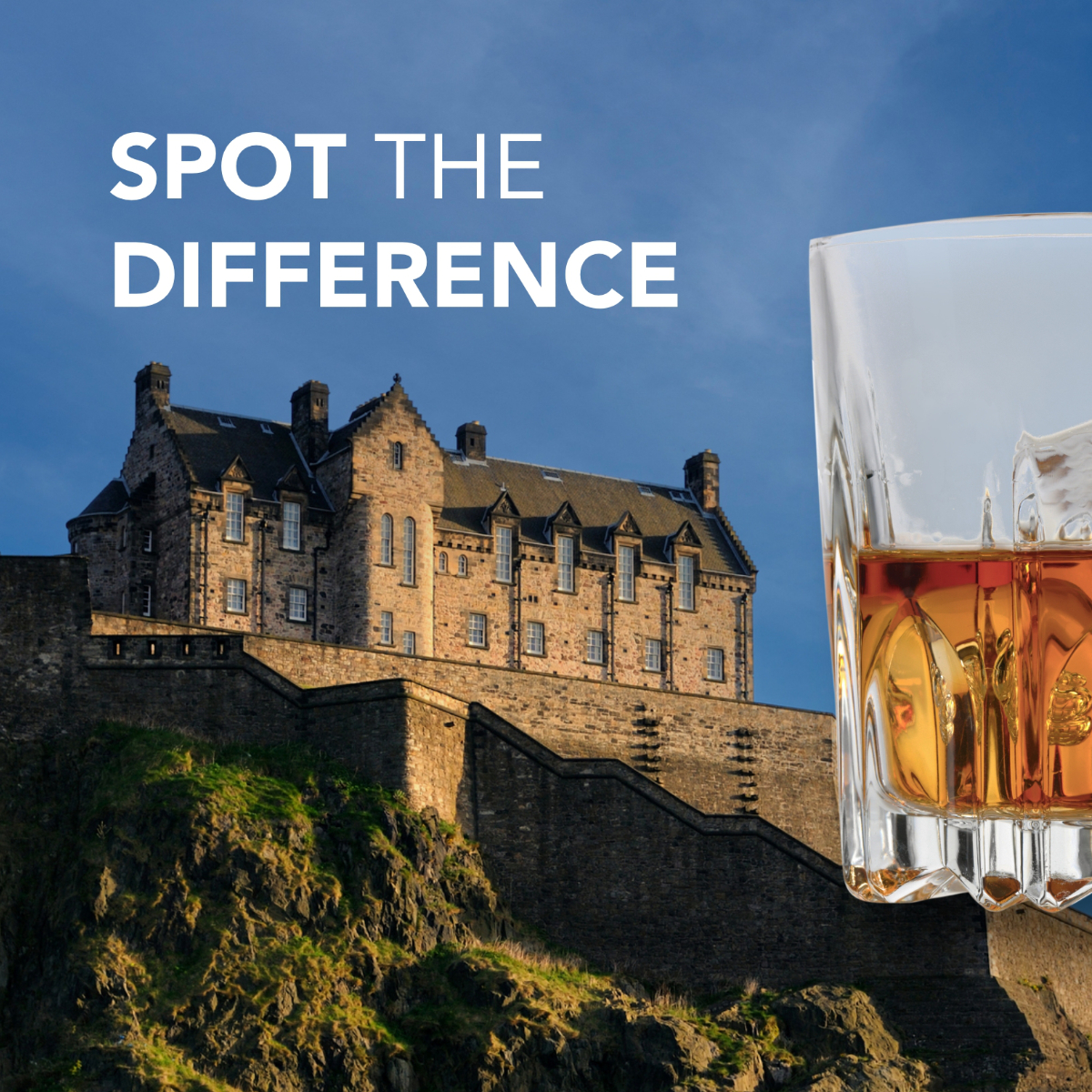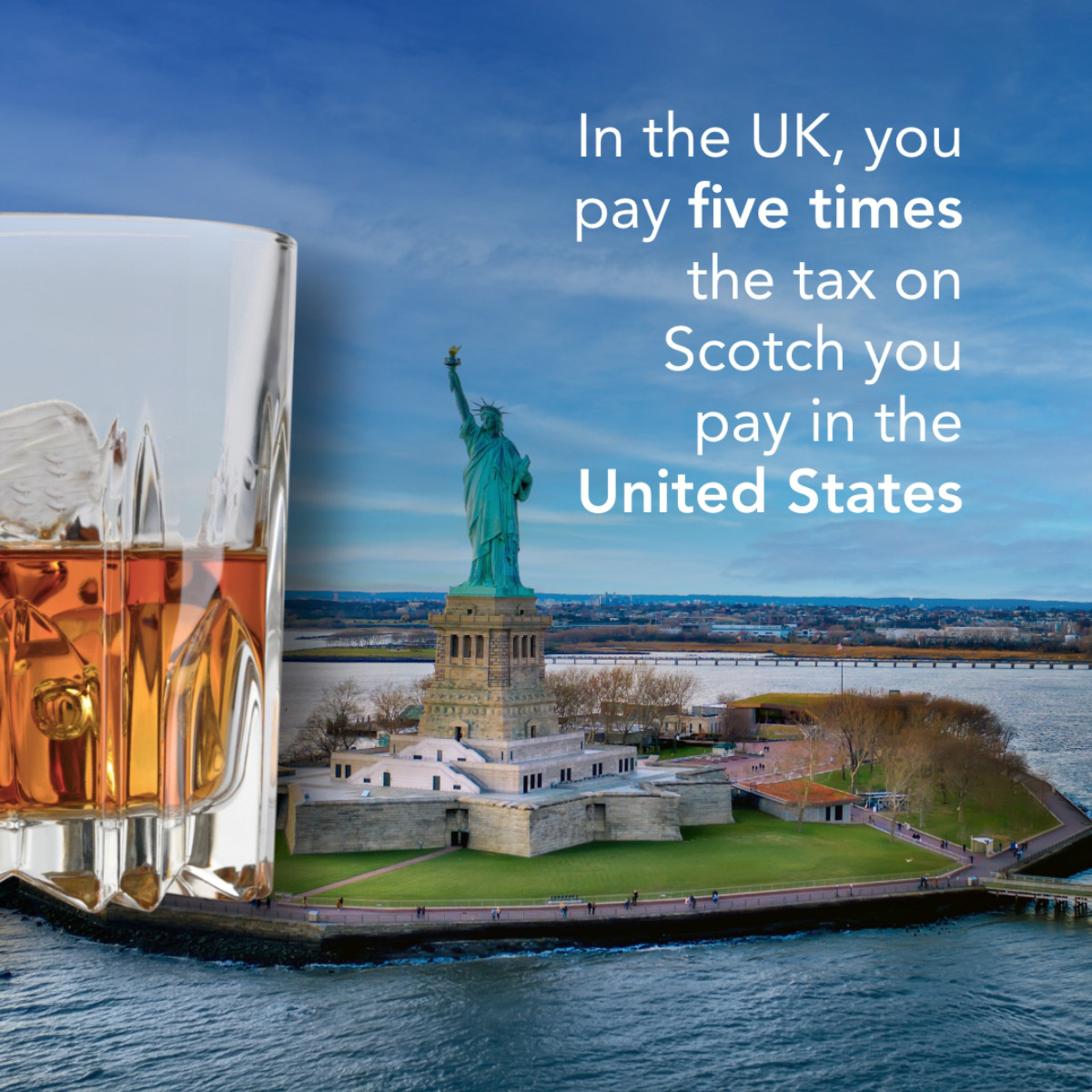 The SWA has urged the Chancellor to rule out a further increase in duty on Scotch and other spirits in his autumn statement, warning another tax hike would be inflationary, and damage UK businesses – including restaurants, pubs and bars where spirits generate a third of all alcohol sales.
The 1 August duty increase means 73 percent of the cost of a bottle of Scotch in the UK is now claimed in tax.
Mark Kent, Chief Executive of the Scotch Whisky Association, said:
"Distillers fear another tax hike, just months after the Chancellor brought in the biggest increase in excise duty for 40 years. Raising duty again would hurt businesses and households and undermine the government's commitment to halving inflation.
"The league table of which country has the highest level of tax on the UK's national drink is not one any government should aspire to be near the top of. The Chancellor should rule out any further increase to excise duty this autumn and support not only distillers but the hospitality businesses he and the Prime Minister have pledged to protect."
Join the campaign – scotch-whisky.co/Support_Scotch